March 28: Mr. Cheeks Was Born. (1971)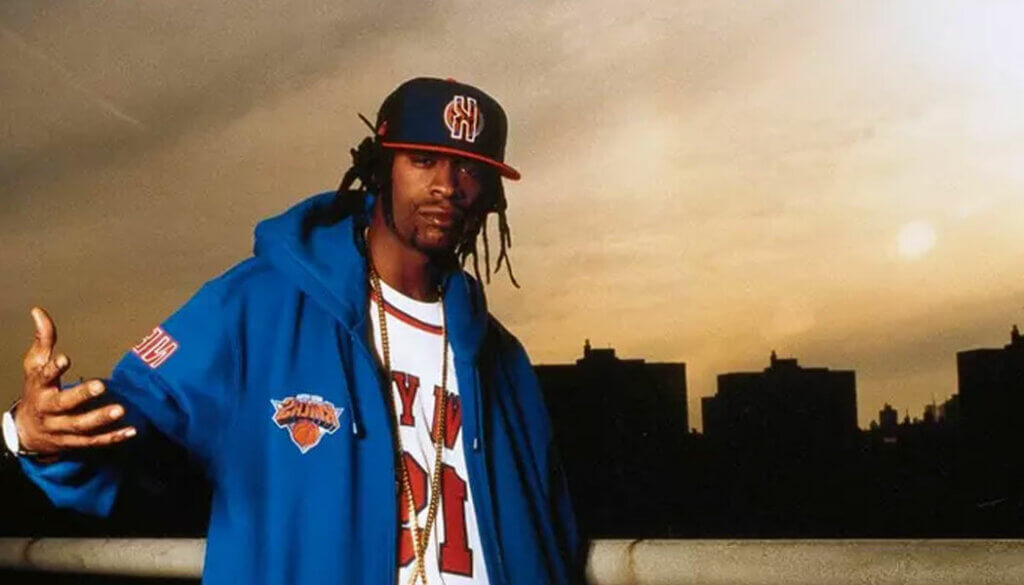 March 28, 1971 – On This Date In Hip-Hop, Terrance "Mr. Cheeks" Kelly was born. Mr. Cheeks would grow up to: (1) have Gil Scott Heron as his uncle, (2) become a member of The Lost Boyz, (3) release 4 solo albums, and (4) beef with 50 Cent.
Happy Birthday Mr. Cheeks!!