March 25: Big Sean Was Born. (1988)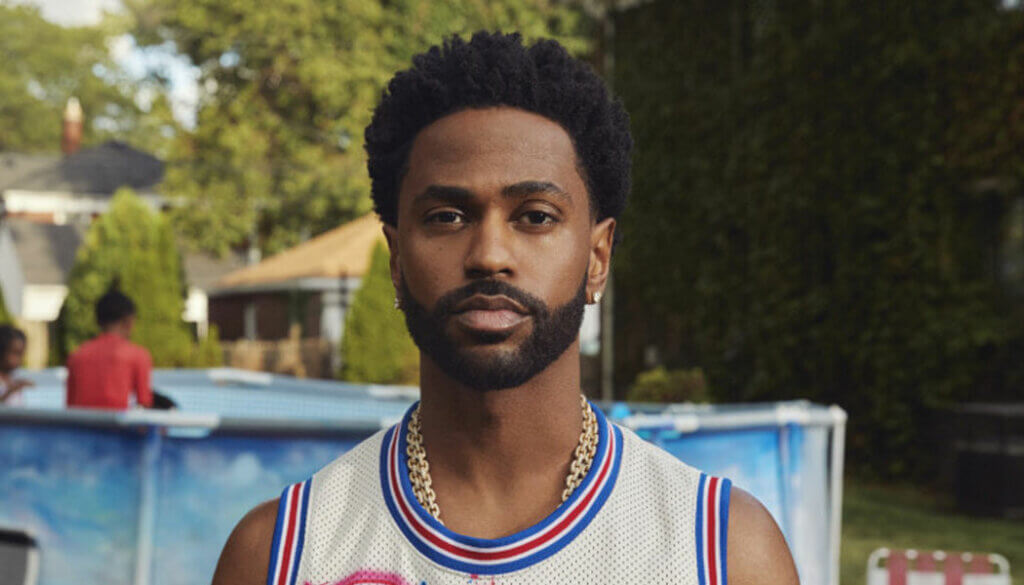 March 25, 1988 – On This Date In Hip-Hop, Sean "Big Sean" Anderson was born in Santa Monica, CA. Big Sean would grow up to: (1) move to Detroit when he was 3 months, (2) graduate high school with a 3.7, (3) battle rap, (4) rap for Kanye West outside of a radio station and subsequently sign to GOOD Music, (5) release 5 solo albums, 2 collaborative albums and 4 mixtapes, (6) become 1/2 of Twenty 88 with Jhene Aiko, (7) be nominated for 4 Grammys, (8) launch a clothing company (9) not f*ck with you lil stupid ass b*tch and (10) be inspired by Kanye West, The Notorious BIG, Eminem and J Dilla.
Happy Birthday Big Sean!!!