March 24: DJ Maseo Was Born. (1970)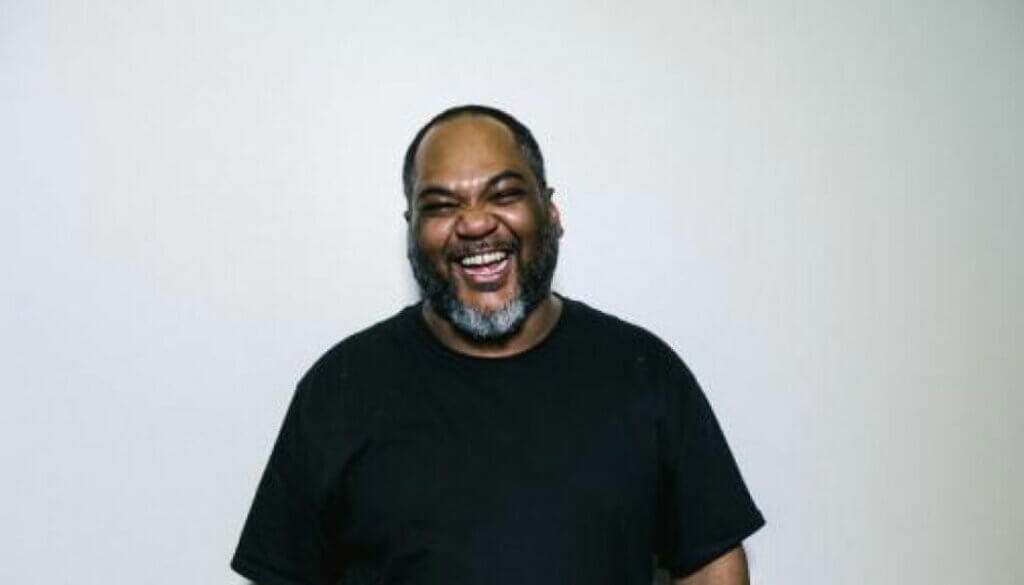 March 24, 1970 – On This Date In Hip-Hop, Vincent "DJ Maseo" Mason Jr. was born. DJ Maseo would grow up to: (1) be also known as Pasemaster Mase and Plug Three, (2) become a member of De La Soul in 1987, (3) learn to DJ, (4) love to break dance, and (5) become a member of the SpitKicker collective.
Happy Birthday Maseo!