March 24: Craig G Was Born. (1973)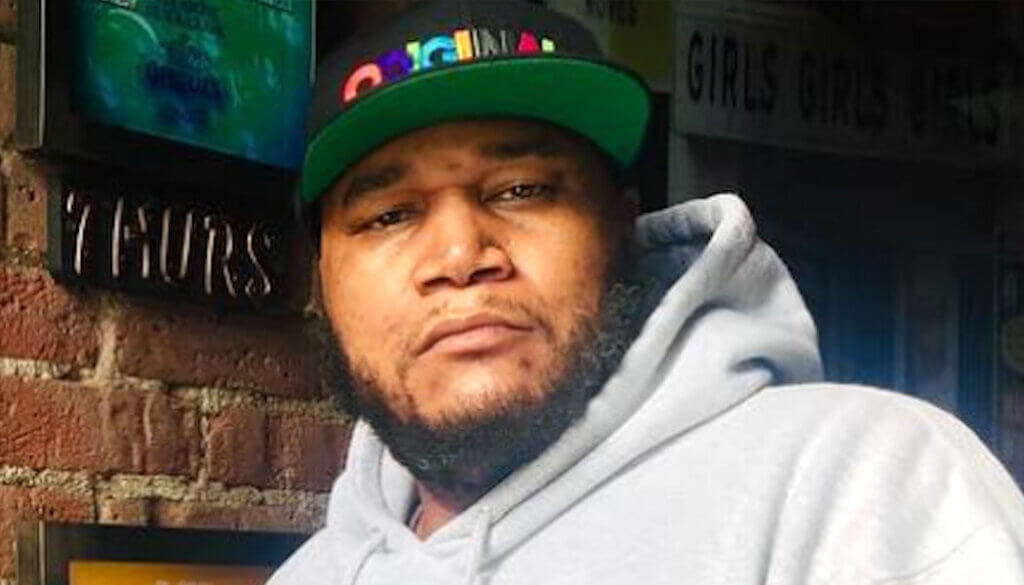 March 24, 1973 – On This Date In Hip-Hop, Craig "G" Curry was born. Craig G would grow up to: (1) become a member of the Juice Crew, (2) record his 1st single at 12, (3) drop bars on The Symphony, (4) battle rap, (5) write rhymes for movies [8 Mile and Get Rich Or Die Trying], and (6) release 7 projects.
Happy Birthday Craig G!