March 23: OG Sin Loc Was Born.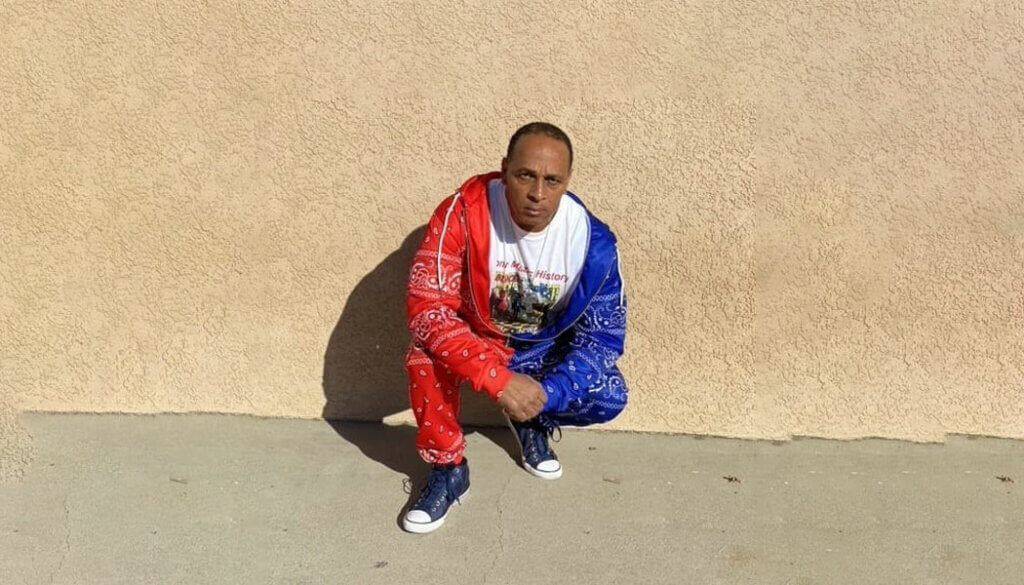 March 23, 1969 – On This Date In Hip-Hop, Sin Loc was born. O.G. Sin Loc would grow up to: (1) become a member of the Compton Crips in 1983, (2) Bang on Wax, (3) be known as Hitman D, (4) steady dip, (5) act, (6) be a mastermind of respect, (7) DJ, (8) be Eazy-E's cousin and miss the opportunity to be in NWA, (9) not teach a busta how to gangbang, (10) become a humanitarian and (11) mentor in schools.
Happy Birthday Sin Loc.