March 23: Eminem Wins Hip-Hop It's 1st Academy Award. (2003)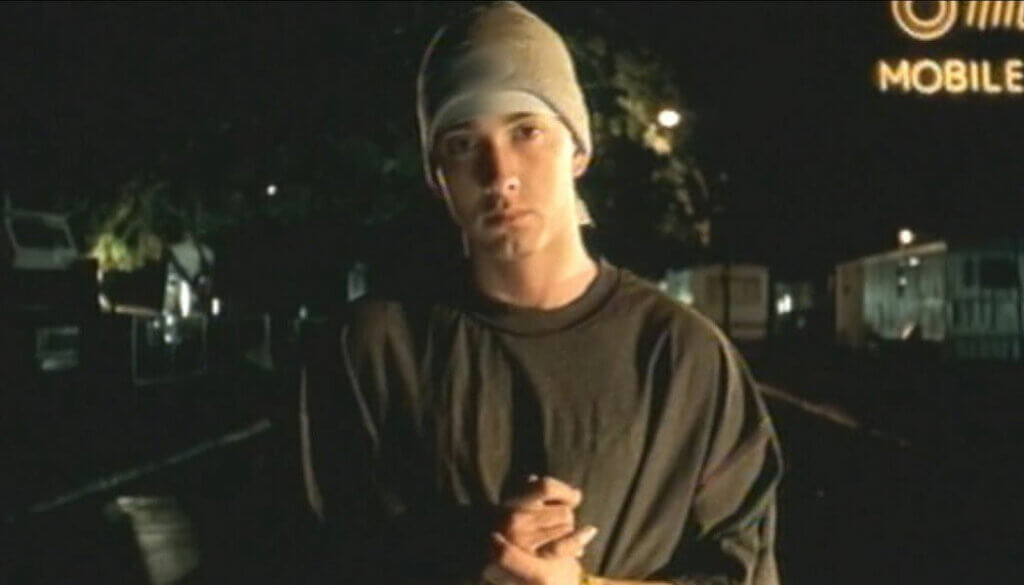 March 23, 2003 – On This Date In Hip-Hop, Eminem became the 1st Hip-Hop artist to win an Academy Award for his song Lose Yourself off the 8 Mile soundtrack.
Eminem did not attend the award because:
"Actually, I was sleeping that night. I just felt like I had no chance of winning because, you know, when I heard I was nominated, I thought that was for actors… I was not sure what exactly Grammy or Oscar meant, what a certain award meant, I was not sure what they meant, so even MTV awards, all that stuff, I just didn't know what awards meant and this particular award…I didn't go to the show… I just felt like I had a snowballs chance of…I think I got it confused when they said about Oscar. They were talking about the song but I was like 'ye but isn't there other movies that got rock songs and stuff like that' ? At that point, in my life I always thought like rap never gets as fair shake on anything. That was one of the reasons I didn't go for the first Grammys I was invited to, because I pretty much protested it. I didn't understand why there was a rap category and best album category and I couldn't understand why rap album can not be in the best album category."
Don't trip. Eminem made up for it in 2020.