March 22: Dr. Dre Leaves Death Row. (1996)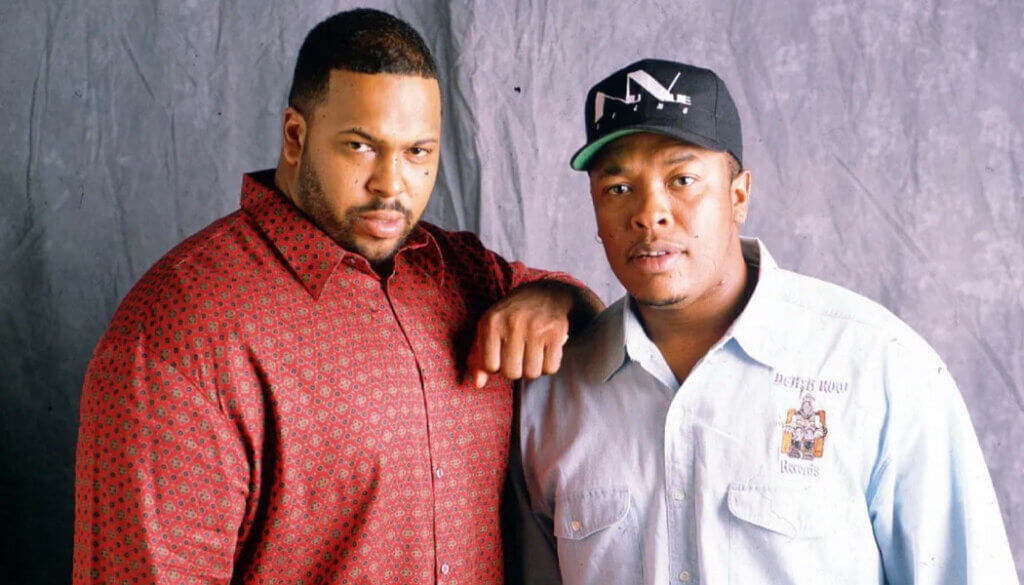 March 22, 1996 – On This Date In Hip-Hop, it was announced via Chuck Philips over at L.A. Times that Dr. Dre would be leaving Death Row. Dr. Dre and Suge Knight put up a reported $250,000 to start Death Row in 1992.
I'm sure the break-up didn't quite go down how it was depicted in #StraightOuttaCompton.
Dre reportedly left without any royalties. Low key they say that Dre left because Suge Knight started to sex his baby momma Michel'le.
They say hindsight is 20-20… And looking back, it looks like the doctor left the company to build his own Aftermath dynasty at the perfect time… 6 months later, the Death Row empire would begin to implode.