March 22: Above The Rim Soundtrack Is Released. (1994)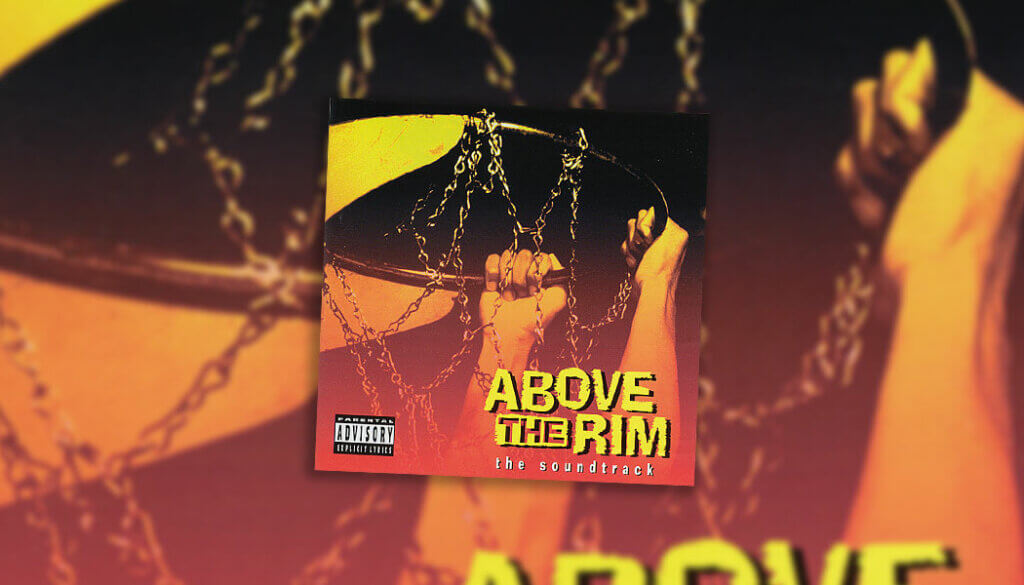 March 22, 1994 – On This Date In Hip-Hop, the Suge Knight executive produced soundtrack to Above The Rim was released on Death Row / Interscope. Led by Warren G and Nate Dogg's Regulate and Lady Of Rage's Afro Puffs, the 2x PLATINUM album would peak at 2 on the 2pac 200. #NoTypo.
The Original Soundtrack features dimes from Sweet Sable, SWV, H-Town, Tha Dogg Pound, 2nd II None, Jewell, CPO Boss Hogg, O.F.T.B., Al B. Sure!, Aaron Hall and more.