June 18: Rakaa Iriscience Was Born.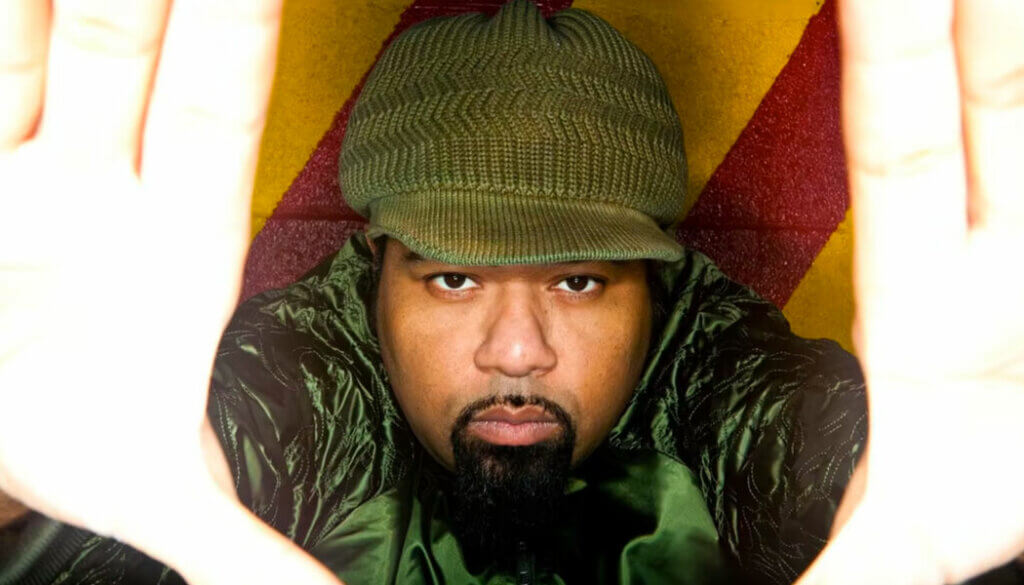 June 18 – On This Date In Hip-Hop, Rakaa Taylor was born. Rakaa would grow up to: (1) become a member of Dilated Peoples, (2) release 1 solo album, (3) train in Gracie Jiu Jitsu, (4) be an avid UFC watcher and (5) be a member of the Rock Steady Crew and Universal Zulu Nation.
Happy Birthday Rakaa!