February 23: Ab-Soul Was Born. (1987)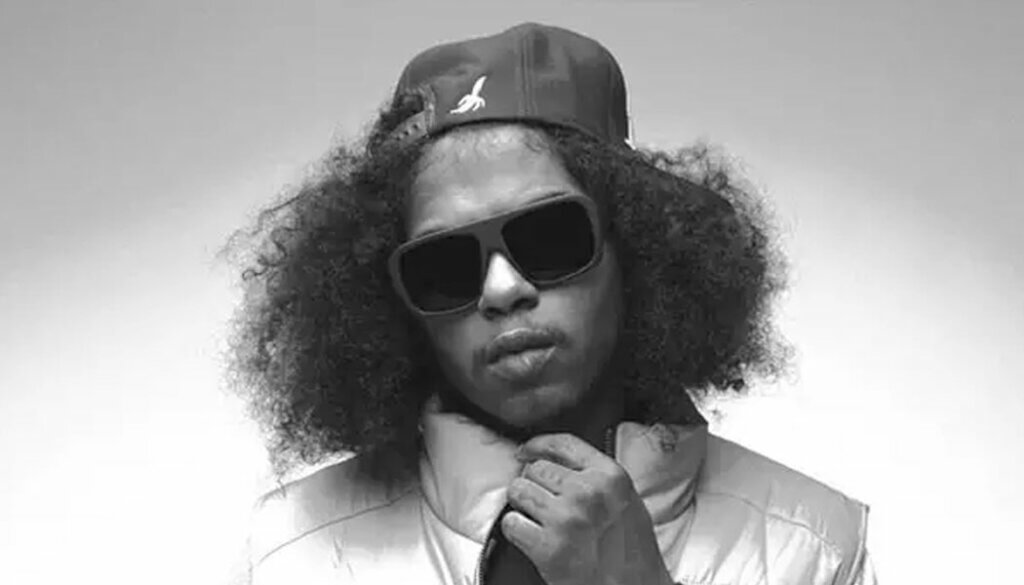 February 23, 1987 – On This Date In Hip-Hop, Herbert "Ab-Soul" Stevens IV was born in Los Angeles, CA. Ab-Soul would grow up to: (1) briefly live in Germany as a child, (2) relocate to Carson, CA, (3) love video games and basketball, (4) love MichaelJackson, (5) live with Stevens-Johnson syndrome making him sensitive to light, (6) be known as the Black LipBastard, (7) work at a family-owned record shop, (8) rap in the chat section on Black Planet, (9) write his 1st verse at 12, (10) sign to Top Dawg Ent, (11) release 4 albums and (12) garner the attention of JayZ.
Happy Birthday Soulo!!