June 16: 2pac Was Born. (1971)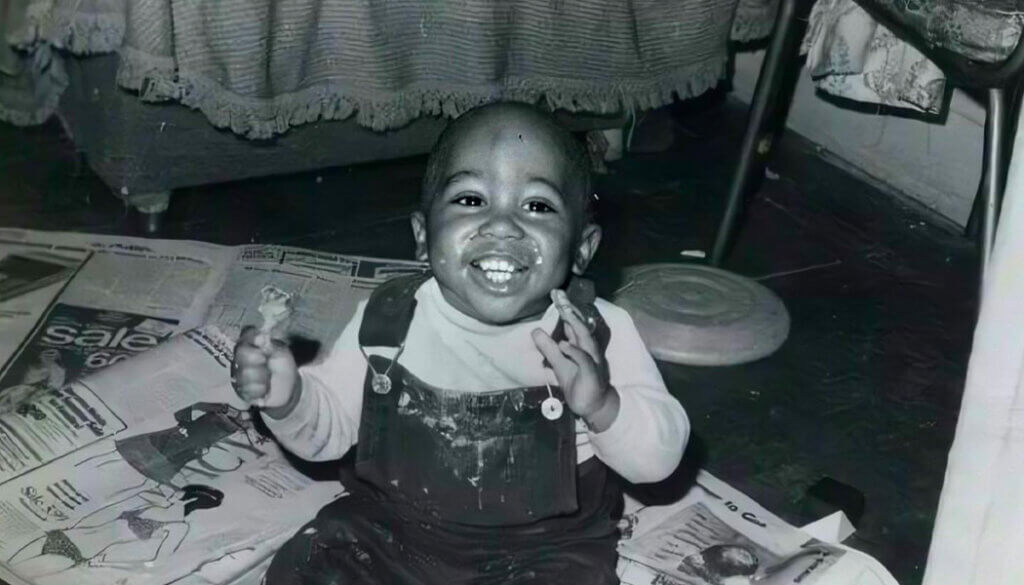 June 16, 1971 – On This Date In Hip-Hop, Tupac Shakur was born in Harlem, New York. In EARLY LIFE, #2pac would grow up to: (1) be named Lesane Parish Crooks, (2) be renamed Tupac Amaru after a Peruvian revolutionary at the age of 1, (3) grow up in a Black Panther household, (4) act in plays, (5) be a popular kid in school, (6) befriend Jada Pinkett in school, (7) write poetry, (8) be known as MC New York, (9) relocate to Marin City in the bay, (10) shift his poetry to rap, and (11) be a member of Strictly Dope.
Happy Birthday Tupac!!! RIP 2pac.