June 16: MC Ren Was Born. (1969)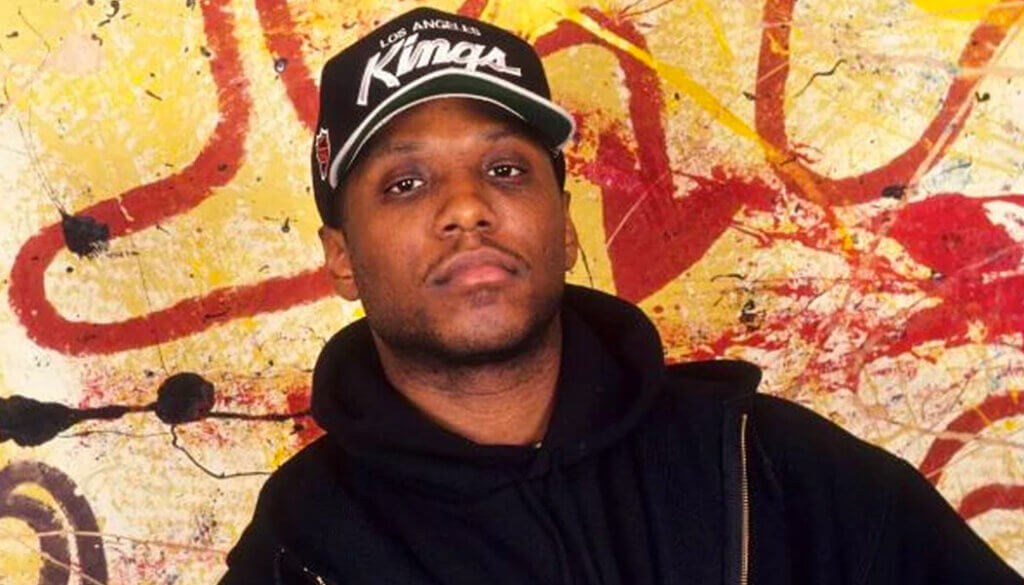 June 16, 1969 – On This Date In Hip-Hop, Lorenzo "MC Ren" Patterson was born in Compton, California. MC Ren would grow up to: (1) affiliate with the Kelly Park Compton Crips, (2) sell dope, (3) become a member of Awesome Crew 2 and NWA, (4) befriend Eazy-E, (5) sign to Ruthless as a solo artist, (6) write songs for EazyE, (7) release 4 albums, and (8) be known as The Villain.
Happy Birthday MC Ren!