June 14: JAY-Z Boycotts Cristal. (2006)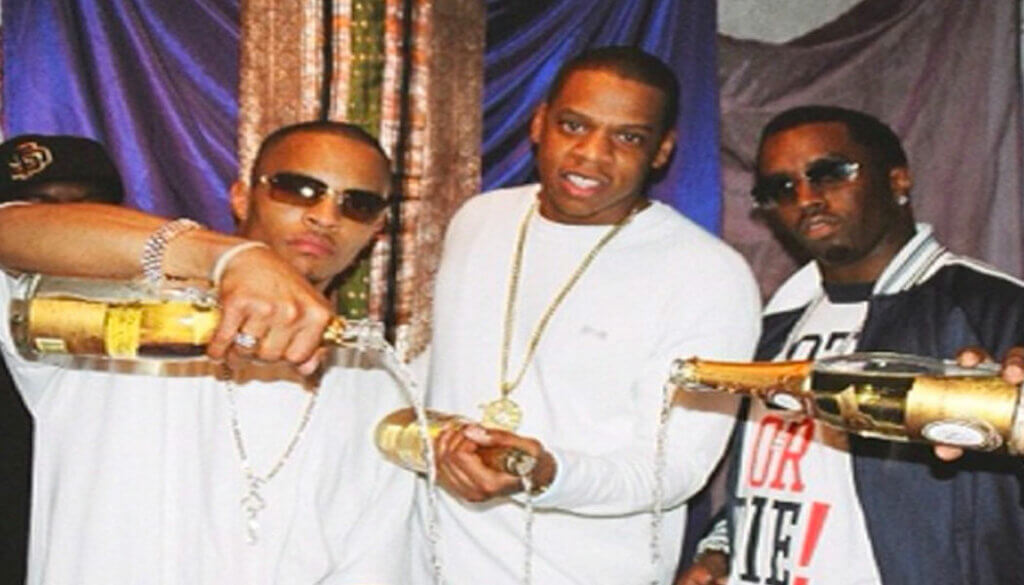 June 14, 2006 – On This Date In Hip-Hop, Jay-Z launched a boycott on Cristal after the managing director of the bubbly company was quoted as saying:
"We can't forbid people from buying it. I'm sure Don Perignon or Krug would be delighted to have their business"
This was in response to being asked if the association between the "bling lifestyle" and Cristal could be detrimental for the brand.
It is NO COINCIDENCE that in the same year, Jay launched Ace of Spades champagne in his #ShowMeWhatYouGot video…
Ace Of Spades is Armand de Brignac which Jigga had 100% stake in — before he sold a 50% stake to LVMH (owner of Dom Perignon) for 300M's last year. 🤑🤑