January 08: Nas Marries Kelis. (2005)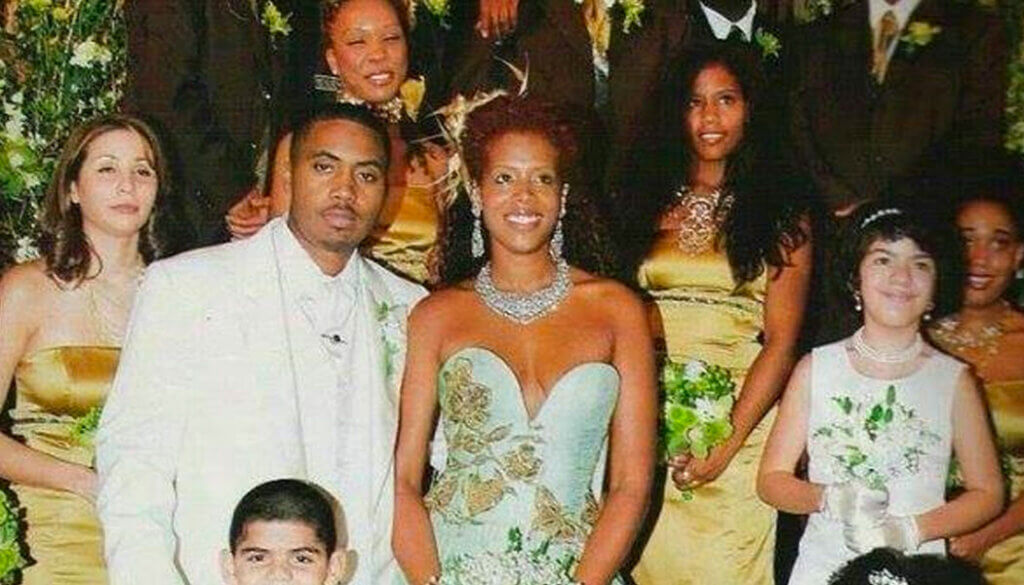 January 08, 2005 – On This Date In Hip-Hop, we all said hello to the man and goodbye to the gigolo as Nas married Kelis in Atlanta, Georgia.

They spoke on prenuptial agreement but Will and Jada ain't need it.

Do you remember when Nas and Kelis tried to do the reality show thing with Me & Mr. Jones?