Freddie Gibbs Assaulted In Buffalo?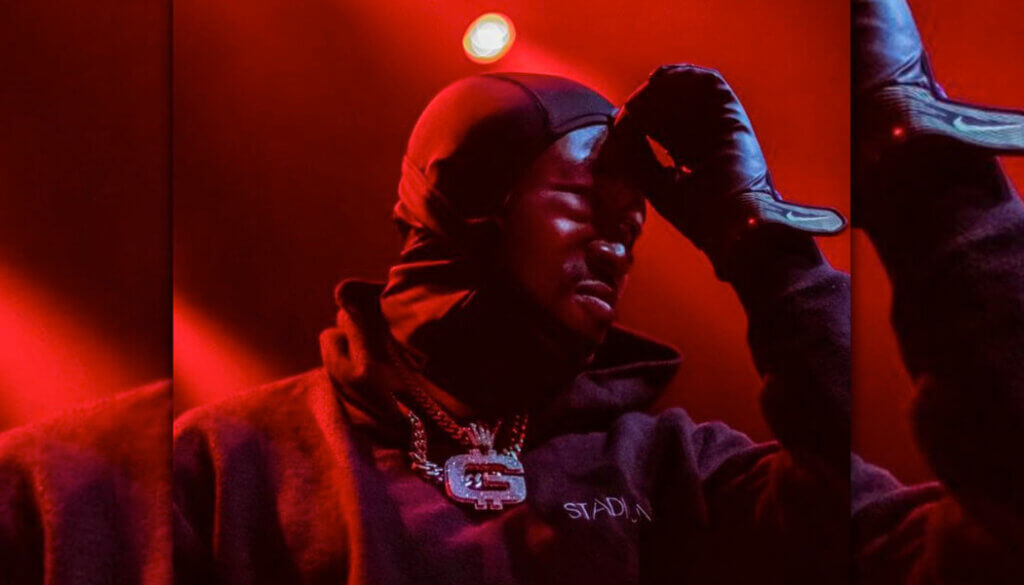 May 16, 2022 – On This Date In Hip-Hop, it looks like the streak of luck Freddie Gibbs has been having with dodging the camera during altercations is finally over.
The alleged beating appears to come courtesy of the friendly residents of Buffalo, New York — the hometown of Benny The Butcher.
Meanwhile, there was none of this type energy for homie who killed 10 people in the same city.
…..
GEM: Comments will make your wallet fat. 🤑