February 8: Project Pat Was Born. (1973)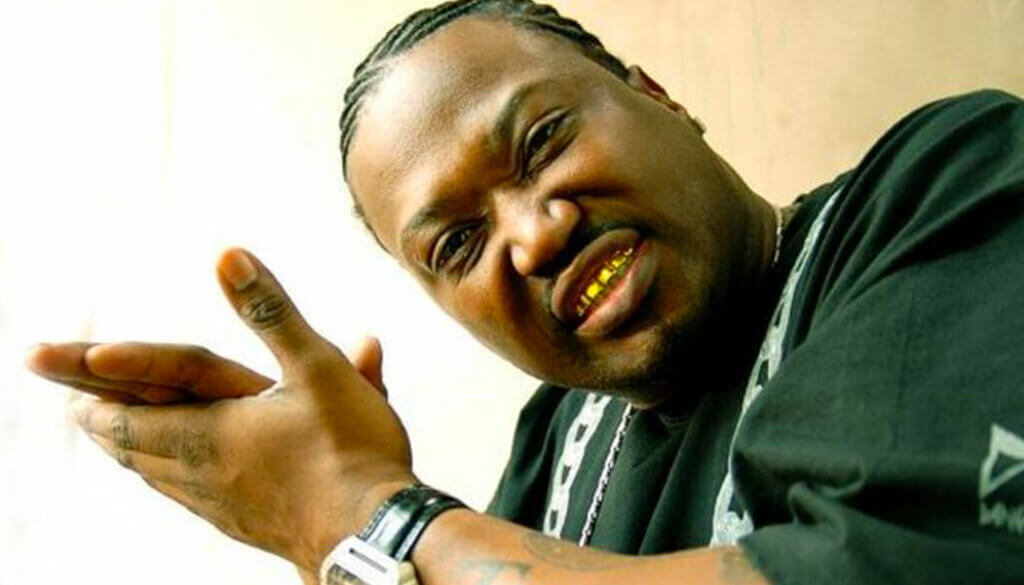 February 08, 1973 – On This Date In Hip-Hop, Patrick "Project Pat" Houston was born. Project Pat would grow up to: (1) be the older brother of Juicy J, (2) co-found Three 6 Mafia, (3) release 8 albums, (4) be the son of a preacher, (5) have a blunt to his lips, (6) have a permanent gold grill and (7) act in films such as Jackass Number 2 and 2.5.
Happy Birthday Project Pat!.