February 8: Capone Was Born. (1976)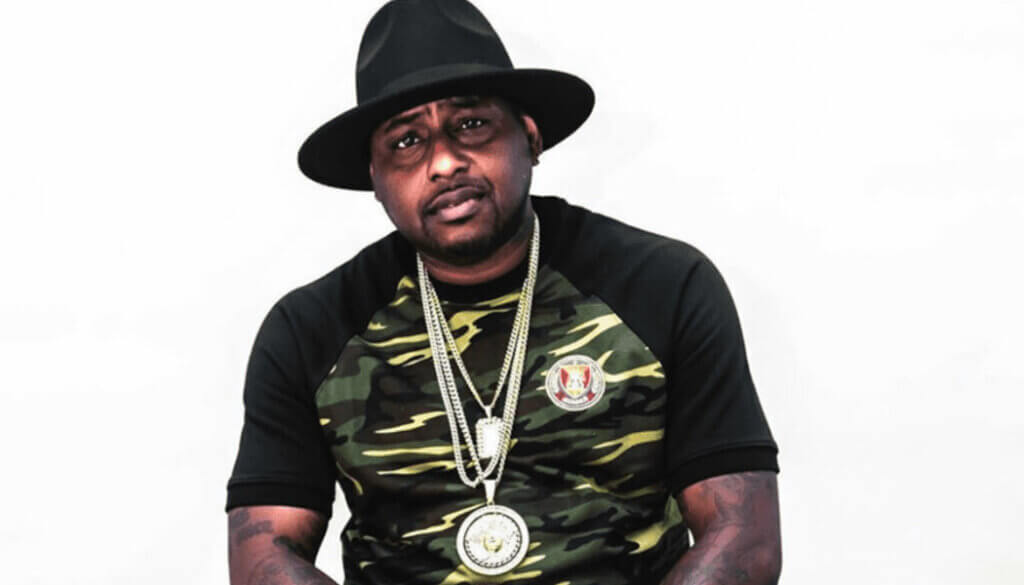 February 08, 1976 – On This Date In Hip-Hop, Kiam "Capone" Holley was born. Capone would grow up to: (1) become 1/2 of Capone N Noreaga, (2) release 3 solo albums, (3) drop 5 albums as a group with NORE, (4) become The Source's Unsigned Hype in 1996, (5) spend time in jail and (6) help shoot back at Tha Dogg Pound's New York, New York with L.A. L.A.
Happy Birthday Capone!.