February 4: Cam'ron Was Born. (1976)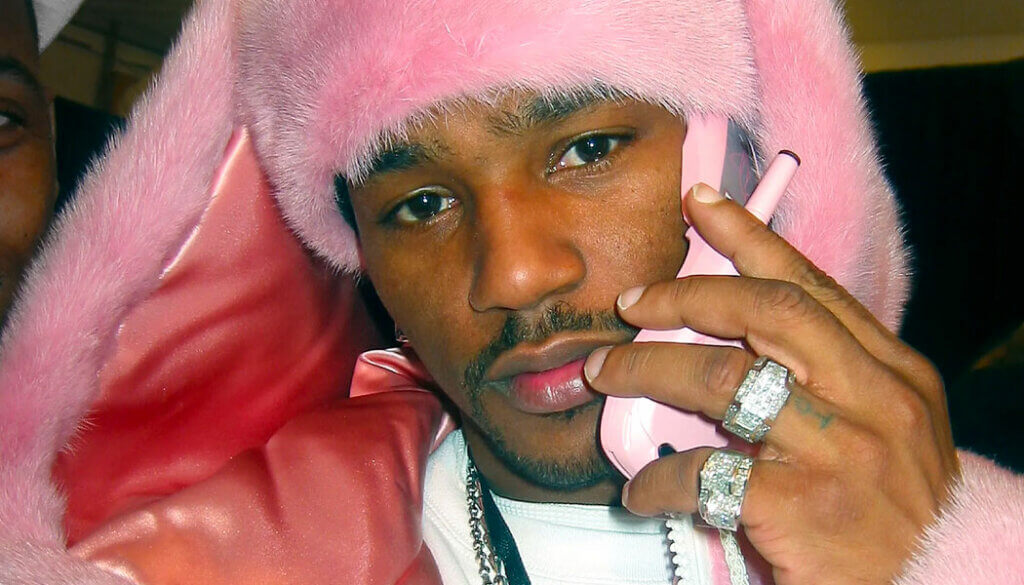 January 04, 1976 – On This Date In Hip-Hop, Cameron "Cam'ron" Giles was born in Harlem, New York. Cam'ron would grow up to: (1) meet Mase and Jim Jones in high school, (2) play basketball, (3) become a member of Children Of The Corn with Big L, Mase and Bloodshed, (4) release 9 albums, (5) act in movies such as Paid In Full, Paper Soldiers and State Property 2, (6) become an entrepreneur, (7) beef with Jay-Z, 50 Cent, Jim Jones, Mase and Kanye West, (8) become a member of The Diplomats, (9) hit (plus dome), (10) drop her off at the L before flippin the cell, and (11) let us all know that n*ggas get shot everyday, b.
Happy Birthday Cam! #NoRibsNoRiceNoChampagne.