February 4 : Emmanuel Dean Passes Away. (2019)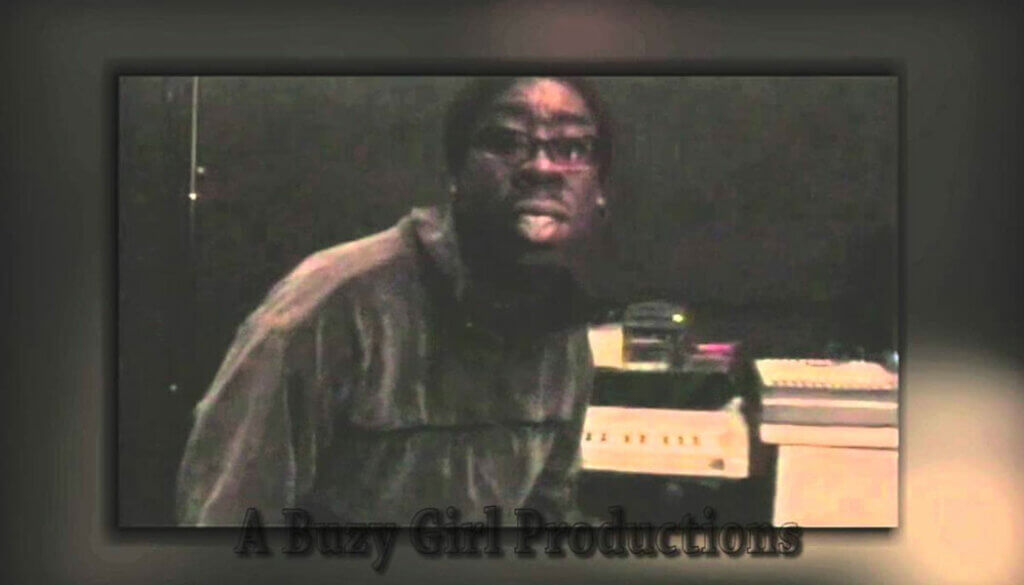 January 04, 2019 – On This Date In Hip-Hop, producer Emmanuel Dean passed away. Dean was put in position by Daz Dillinger and claimed to be the uncredited musical skill behind "Gin and Juice" and "Who Am I" (What's My Name).
He died never receiving publishing for his work.