January 05: Bizzy Bone Robbed By The Crips. (2009)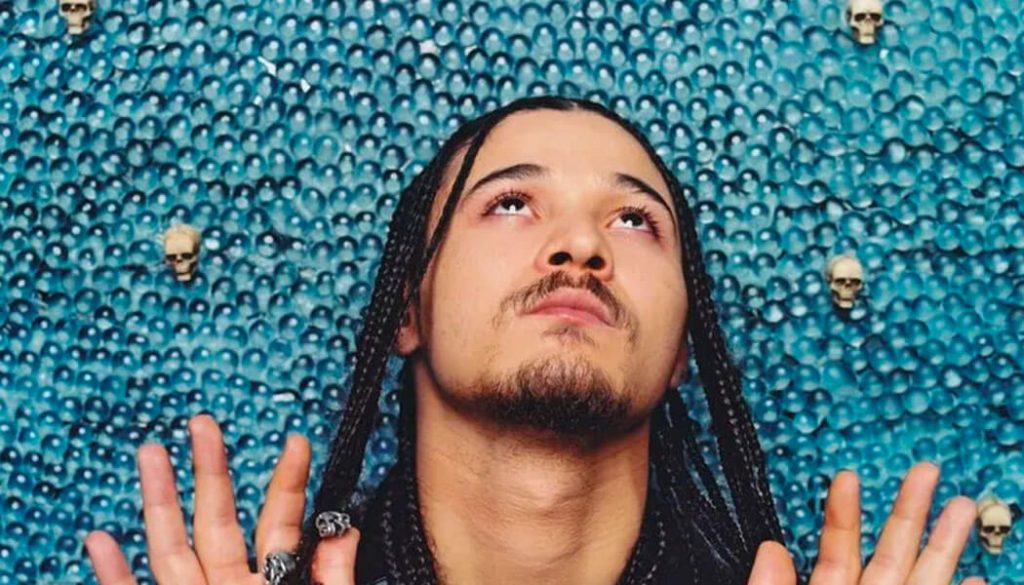 January 05, 2009 – On This Date In Hip-Hop, Bizzy Bone was set up by two females and relieved of $35,000 worth of jewels by some Grape Street Watts Crips while in Los Angeles. If you recall, this is the incident Wack 100 brought up when he accused Bizzy of snitching during round 1 of the Migos "beef" – however no paperwork was ever produced.
Bizzy recounts in detail getting robbed for his "bling bloaw" on Episode 9 of Season 2 of JAM TV.