August 4: Cold 187um Was Born. (1967)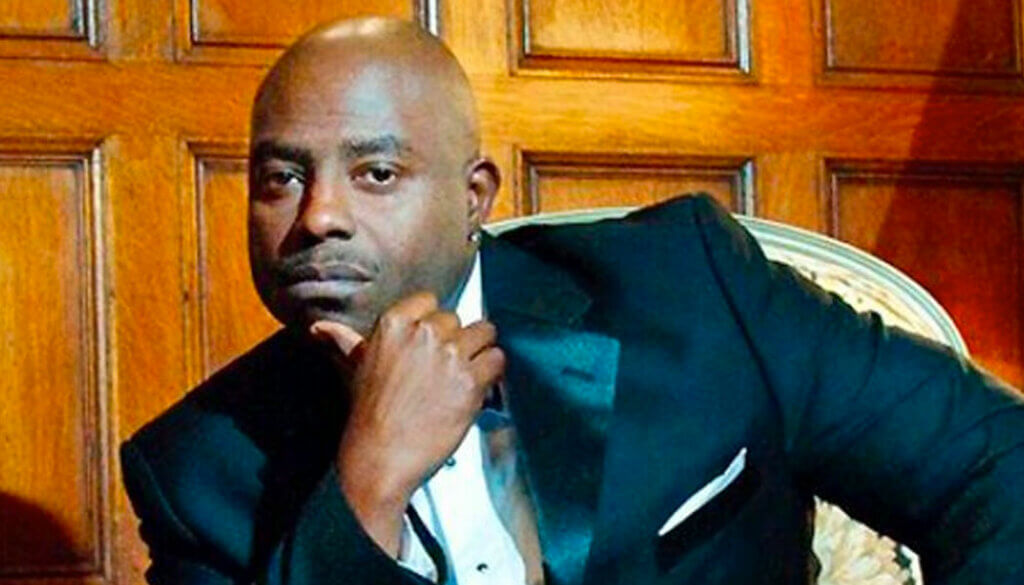 August 4, 1967 – On This Date In Hip-Hop, Gregory "Cold 187um" Hutchison was born in Pomona, California. Big Hutch would grow up to: (1) become a member of Above The Law, (2) produce for Ruthless and Death Row, (3) become a pioneer of the G-Funk sound, (4) release 9 projects and get beats on NWA, Eazy-E, Kid Frost, Kam, 2pac and Dr. Dre. Happy Birthday Cold 187um!
Did Big Hutch beat up Ice Cube and make him cry?