August 2: Sinister Releases Mobbin' 4 Life. (1994)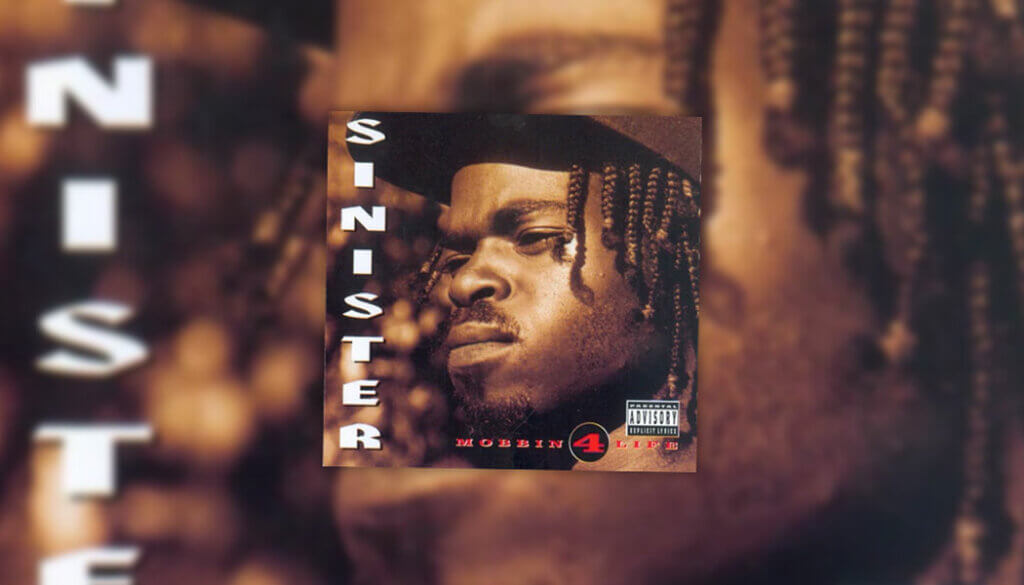 August 2, 1996 – On This Date In Hip-Hop, Sinister released Mobbin 4 Life on Interscope Records. The h88d classic was led by the title track and I Won't Forget You G. SIP Sinister.
Sinister would diss B-Real of Cypress Hill and South Central Cartel on Don't Get It Twisted.