April 8: Biz Markie Was Born. (1964)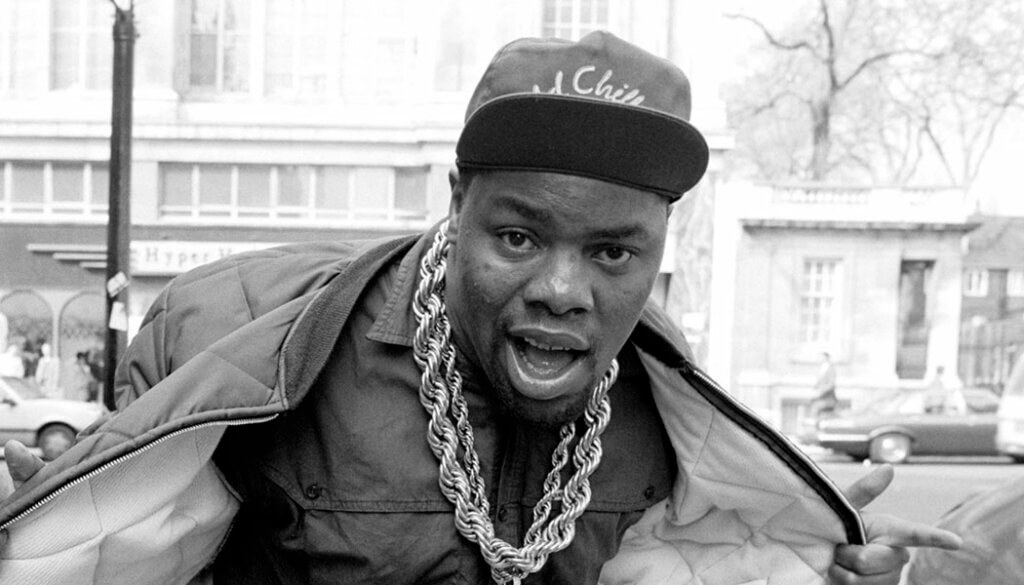 April 8, 1964 – On This Date In Hip-Hop, Marcel "Biz Markie" Hall was born. Biz Markie would grow up to: (1) release 5 albums, (2) DJ, (3) Beatbox, (4) take up comedy, (5) have a bitch tell him her side nigga was just a friend, (6) hand out The Vapors, (7) pick boogers and (8) appear in commercials and TV shows.
Happy Birthday Biz Markie!
•••••
GEM: Comments will make your wallet fat. 🤑