April 8: Benzino Resigns From The Source. (2005)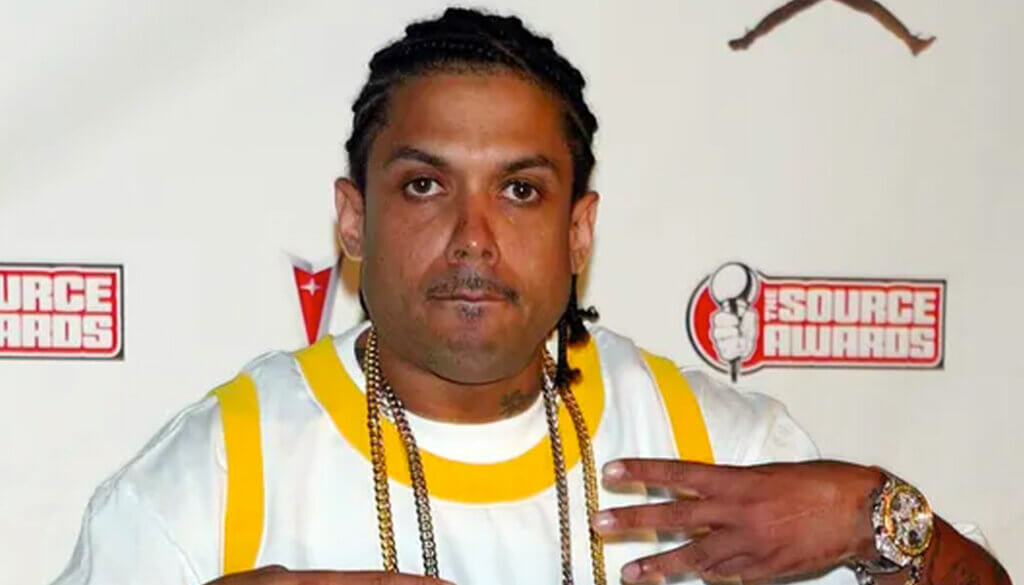 April 8, 2005 – On This Date In Hip-Hop, Benzino resigned from The Source. "If me leaving The Source is gonna help the magazine then I'll do it," the rapper said.
Citing his beef with Eminem and industry politics as some of his reasons for leaving, Benzino would sell all of his stock in the company with the promise of creating a new Hip-Hop publication.
He did that and in 2006 he and Dave Mays founded Hip-Hop Weekly.
•••••
GEM: Comments will make your wallet fat. 🤑