April 3: Young M.A. Was Born. (1992)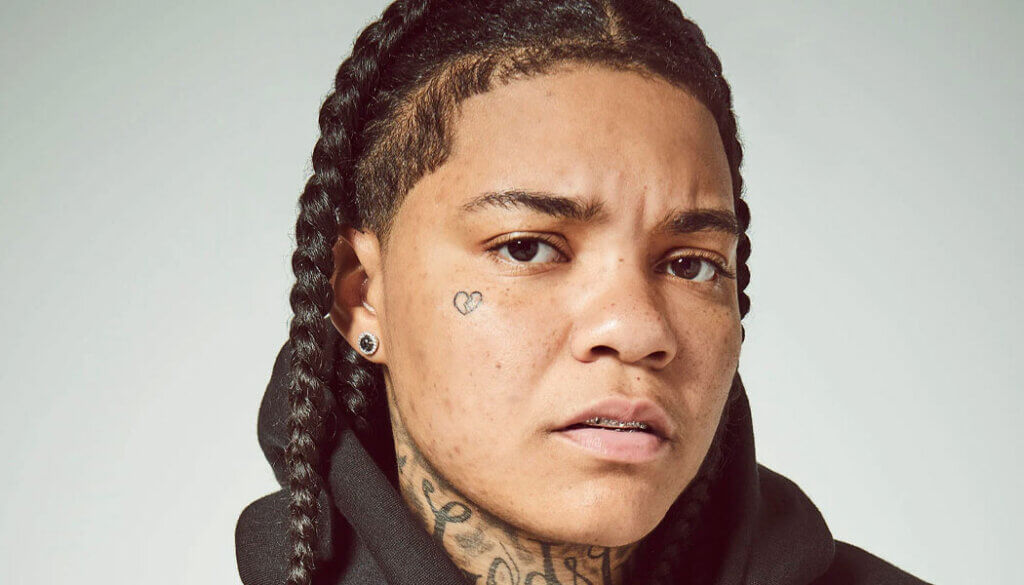 April 3, 1992 – On This Date In Hip-Hop, Katorah "Young M.A." Marrero was born in Brooklyn, New York. Young M.A. would grow up to: (1) begin rapping at the age of 9, (2) work at Shake Shack and T.J. Maxx, (3) turn down a role on Empire, (4) become a pussy connoisseur, (5) Ooouuuu, and drop (6) 2 mixtapes.
Happy Birthday Young MA!!