April 24: Mumia Abu-Jamal Was Born. (1954)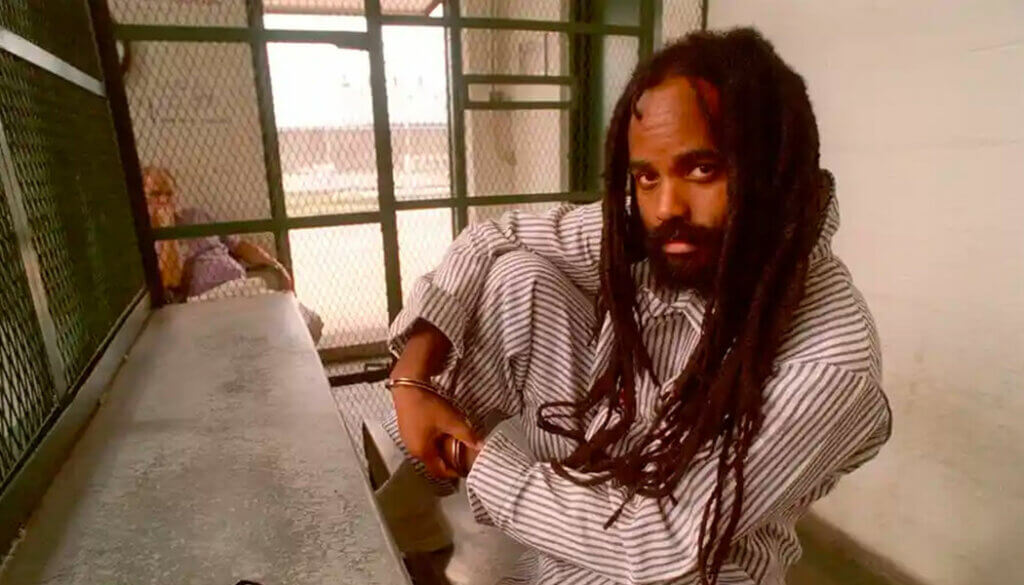 April 24, 1954 – On This Date In Hip-Hop, Mumia Abu Jamal was born. You've heard the name many times in Hip-Hop. Be it Immortal Technique's "Revolutionary" intro, Digable Planets' The May 4th Movement, Public Enemy's Gotta Give The Peeps What They Need, 2pac's White Manz World or Nas' Take It In Blood — the name rings bells.
Mumia is a political prisoner, former Black Panther and President of the Philadelphia Association of Black Journalists. He was convicted of murder for the 1981 shooting death of Philadelphia police officer Daniel Faulkner. Many say that he was framed by the police who were intent on killing Faulkner for informing the FBI about police corruption and dealings with organized crime.
…..
GEM: Comments will make your wallet fat. 🤑