April 24: Joell Ortiz Releases The Brick: Bodega Chronicles (2007)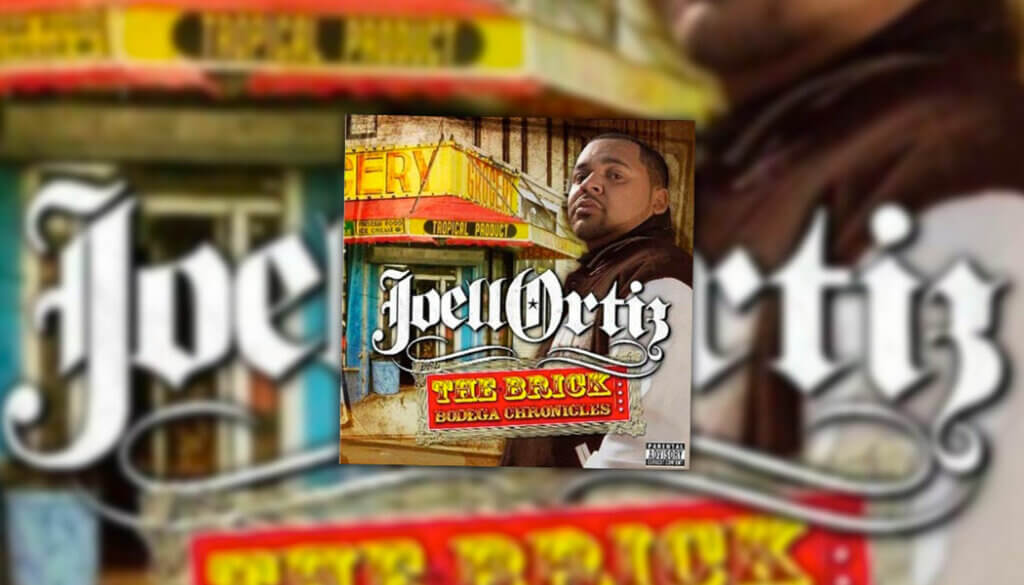 April 24, 2007 – On This Date In Hip-Hop, Joell Ortiz released his debut album The Brick Bodega Chronicles on Koch.
The album featured Big Daddy Kane, Styles P, Big Noyd, Akon, Immortal Technique, Grafh, Ras Kass, Maino and Stimuli. It would peak at #23 on the Rap charts.
…..
GEM: Comments will make your wallet fat. 🤑