April 11: Rick Rock Was Born.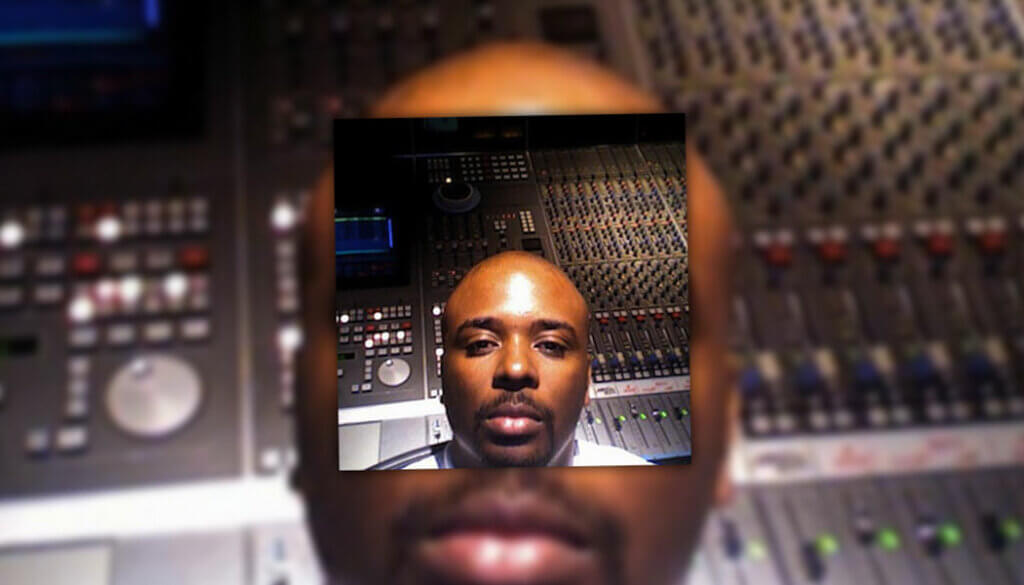 April 11 – On This Date In Hip-Hop, Ricardo "Rick Rock" Thomas was born. Rick Rock would grow up to: (1) be a founding member of Cosmic Slop Shop and The Federation, (2) help pioneer the Hyphy movement, (3) help produce Tradin' War Stories and Ain't Hard To Find on 2pac's All Eyez On Me, (4) produce JAY-Z's Change The Game, Beanie Sigel's i Don't Do Much and Fabolous' Can't Deny It, (5) found his own label and (6) release 2 albums.
Happy Birthday Rick Rock!!!
…..
GEM: Comments will make your wallet fat. 🤑