April 11: Big Pimpin' Is Released. (2000)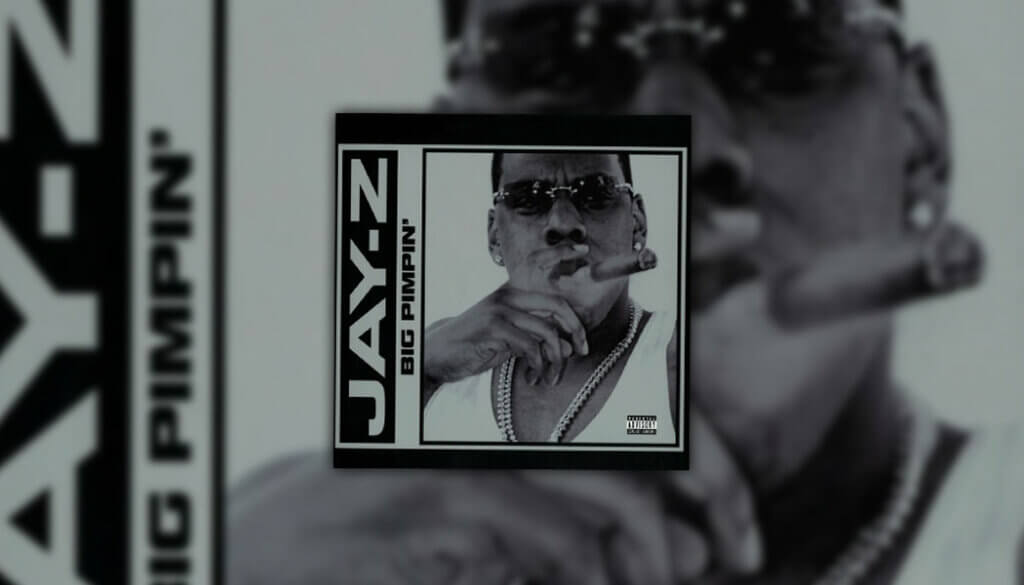 April 11, 2000 – On This Date In Hip-Hop, JAY-Z released "Big Pimpin'" — the 3rd single off Vol. 3… Life and Times of S. Carter. The PLATINUM certified album would peak at #18 on the Hot 100.
Pimp C didn't even want to fuck with the song in the beginning. At the end of the day, he threw the song 12 bars.
…..
GEM: Comments will make your wallet fat. 🤑