April 1: MC Hammer Files For Bankruptcy. (1996)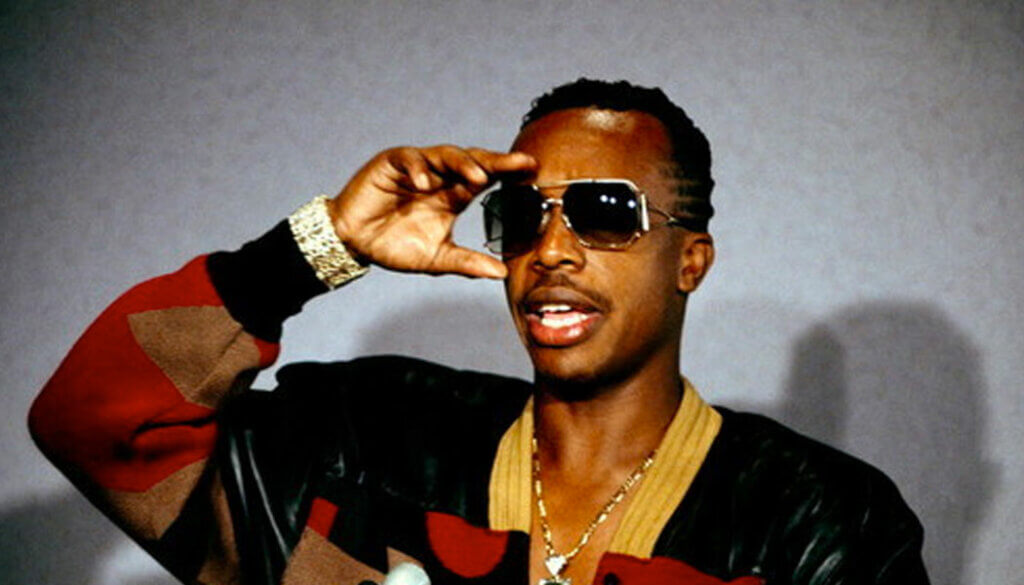 April 1, 1996 – Remember when JAY-Z rapped "unlike Hammer 30 Mill couldn't hurt me" on "So Appalled?" Well, that's because On This Date In Hip-Hop in 1996, MC Hammer had filed for bankruptcy claiming that he was 13 MILLION dollars in debt – just 5 short years after Forbes clocked his wallet at $33 million in 1991.
The bar wasn't taken too lightly and hammer fired back with the SCATHING "Better Run Run."
While tabloids blamed his financial mishap on his mansion, private jets and horses, MC Hammer says he lost his money because he was LOYAL — employing over 200+ homies from the hood.
Whatever the case, in true hustler fashion, MC Hammer bounced back from his misfortune and now deals in many business and tech endeavors including having a mixed martial arts management company and being an early investor in Twitter and Youtube.
•••••
GEM: Comments will make your wallet fat. 🤑