April 1: Marvin Gaye Shot Dead. (1984)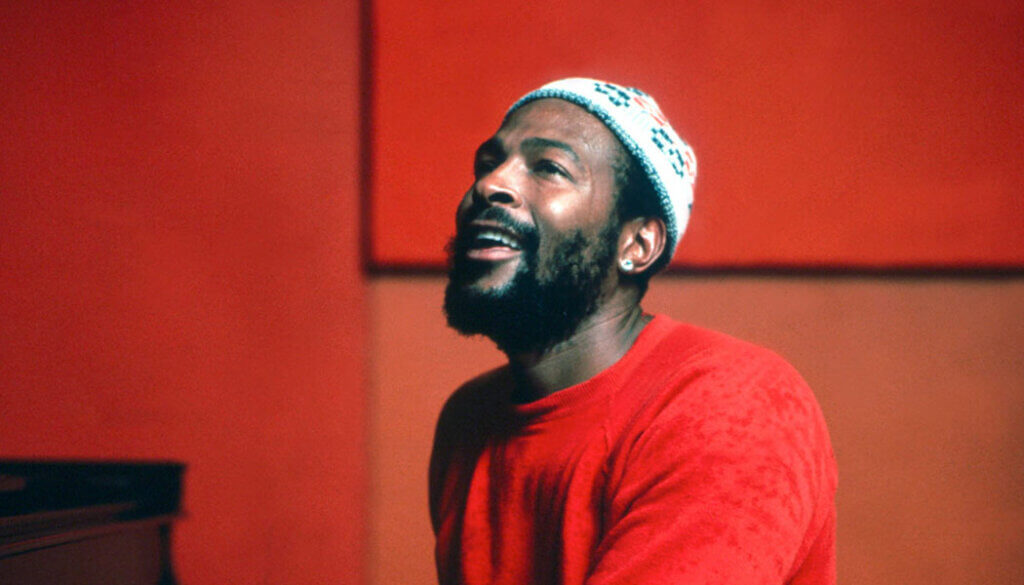 April 1, 1984 – On This Date In Hip-Hop, Marvin Gaye was shot to death by his father after an argument — a day before his birthday.
Marvin and his father had always had a rocky relationship with Marvin Jr. admitting, "By the time I was twelve, there wasn't an inch on my body that hadn't been bruised and beaten by him." According to his mother, Alberta Gay, her husband never liked or wanted the younger Marvin, fearing that he wasn't his child.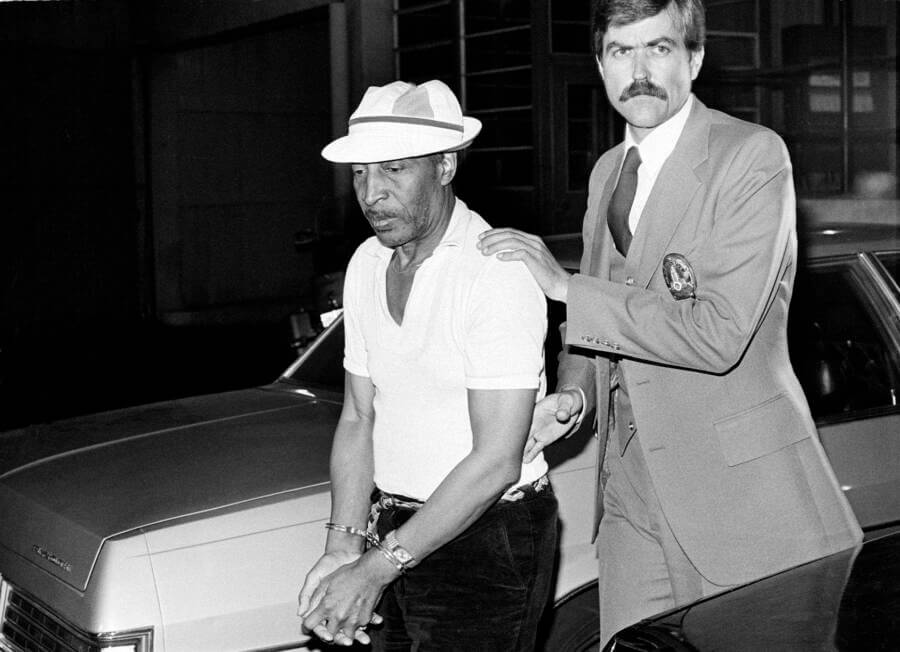 In the realm of Hip-Hop, Gaye's music has been sampled in songs by The D.O.C., 50 Cent, Kanye West, N.W.A. and more. Erick Sermon's Just Like Music is a sample of the Marvin Gaye song of the same name:
•••••
GEM: Comments will make your wallet fat. 🤑