Two Arrested In Connection To Slim 400's Murder.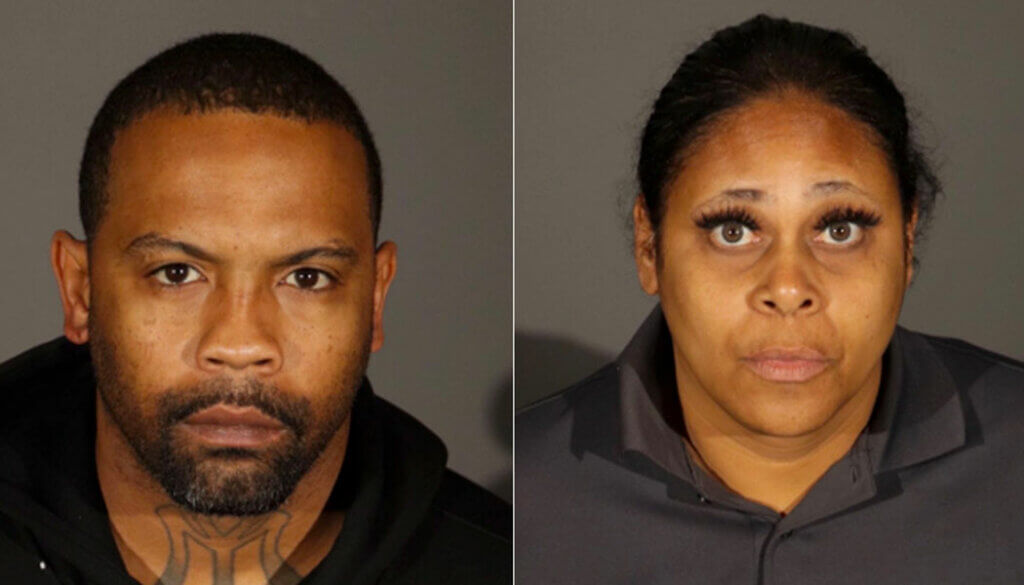 June 13, 2022 – On This Date In Hip-Hop, 33-year-old Michael Terry of Los Angeles and 42-year-old Tamra Bell of Inglewood have been arrested in connection to the 2021 murder of Slim 400.
Terry has been charged with murder and being a felon in possession of a firearm and Bell has been charged with being an accessory after the fact.