Sept. 23: Big Jake Shot By Puffy's Security. (1995)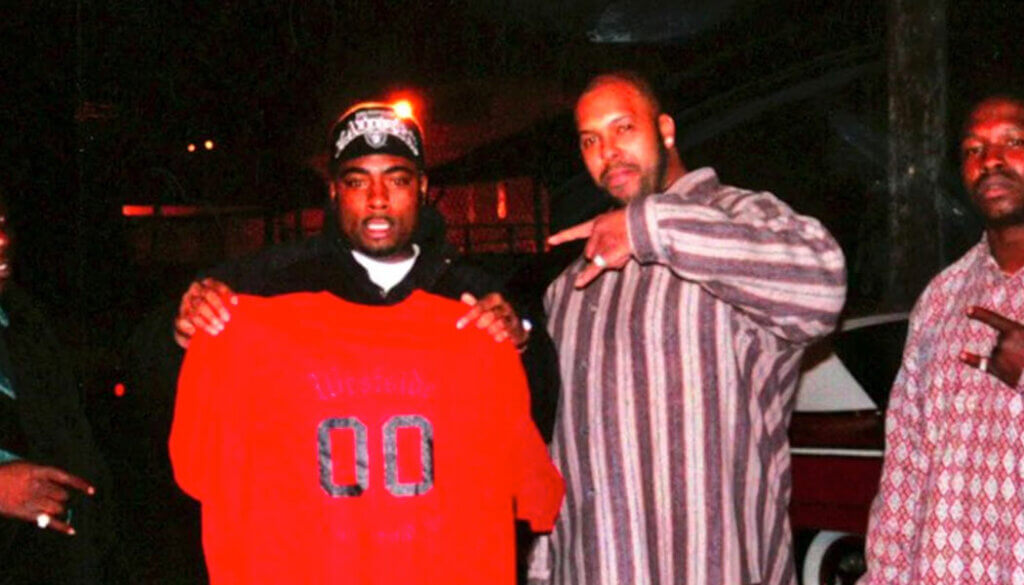 September 23, 1995 – On This Date In Hip-Hop, Suge Knight's homie Big Jake Robles was shot during an afterparty for Jermaine Dupri birthday at Platinum City Club in Atlanta, GA. Robles, a Campanella Park P-Team member and Death Row employee, died a week later.
Who pulled the trigger? It's long been rumored that Puffy's bodyguard Wolf fired the shots. Jermaine Dupri confirmed the notion on an episode of Drink Champs.
This incident happened 1-month after the infamous Source Awards where Suge dissed Puffy for being All In The Videos.. Dancin. RIP Big Jake