Ras Kass Suggests The Game Has Ghostwriters?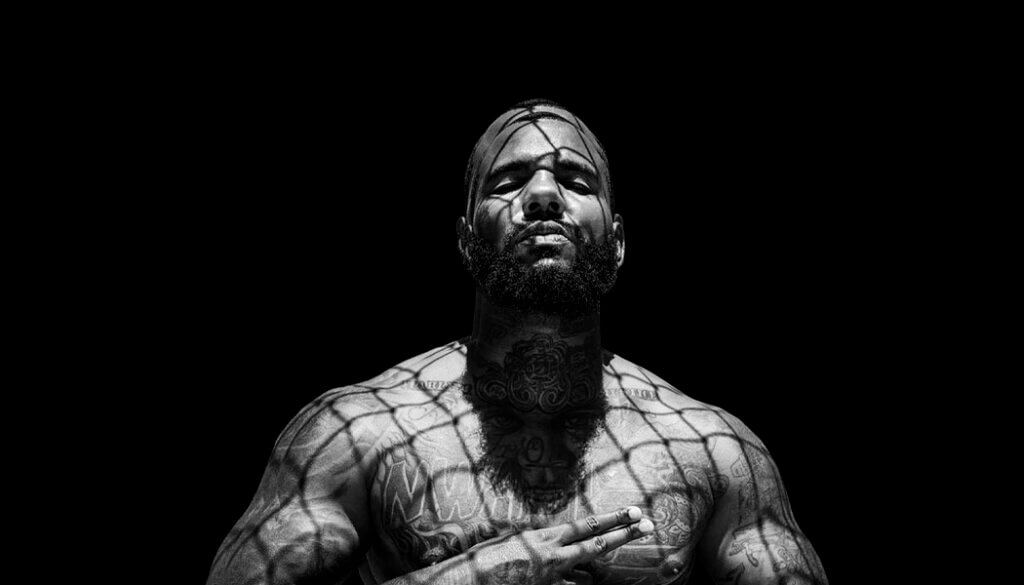 On This Date In Hip-Hop, when trying to not speak up on Blood while speaking up on Blood who he doesn't care about, Ras Kass says tha "weird nigga" is disqualified from going up against Eminem because he don't be writing his raps.
Rass Kass mad at The Game's Drink Champs interview or is he speaking facts? iykyk
Hmmm… that's brazy. It wouldn't be the 1st time these allegations come to light.