May 8: Problem Was Born. (1985)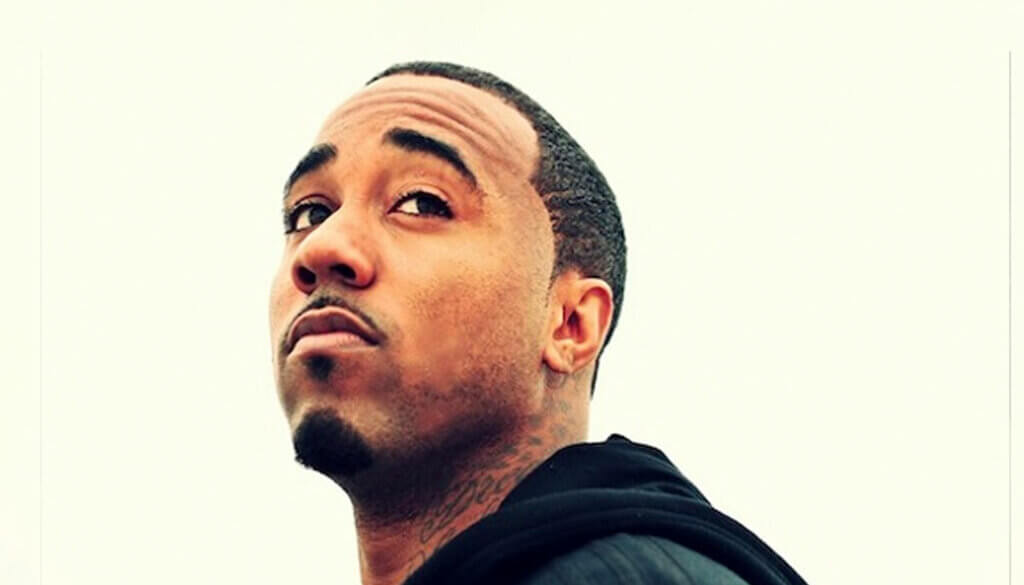 May 8, 1985 – On This Date In Hip-Hop, Jason "Problem" Martin was born in West Germany. Problem would grow up to: (1) relocate to Compton, (2) ghost write, (3) found Diamond Lane Music Group, (4) feature on e40's Function, (5) release numerous #mixtapes, EP's and albums and (6) be influenced by Eminem, NWA, The Isley Brothers, Prince, DJ Quik and The. Temptations.
Happy Birthday Chachi!
…..
GEM: Comments will make your wallet fat. 🤑