May 30: Big L Was Born. (1974)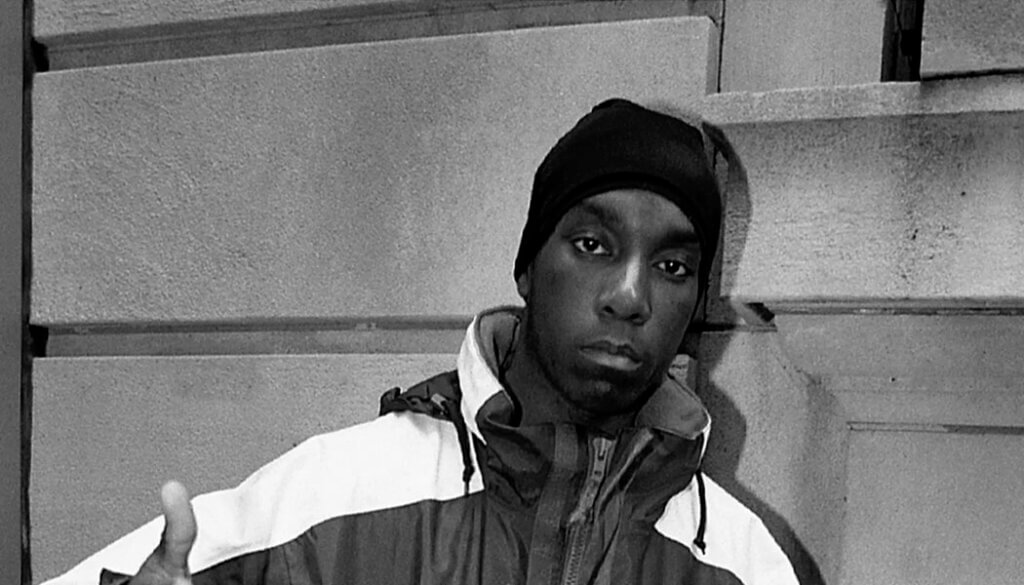 May 30, 1974 – On This Date In Hip-Hop, Lamont "Big L" Coleman was born in Harlem, New York. Big L would grow up to: (1) begin rapping at the age of 12, (2) be a member of the rap groups 3 The Hard Way and Children Of The Corn, (3) be discovered by Lord Finesse of DITC, (4) release 1 album [and 4 posthumous projects], (5) found Flamboyant Entertainment and (6) unfortunately be shot and killed in his hometown at the age of 24.
RIP & Happy Birthday Big L.
…..
GEM: Comments will make your wallet fat. 🤑