May 21: The Notorious B.I.G. Was Born. (1972)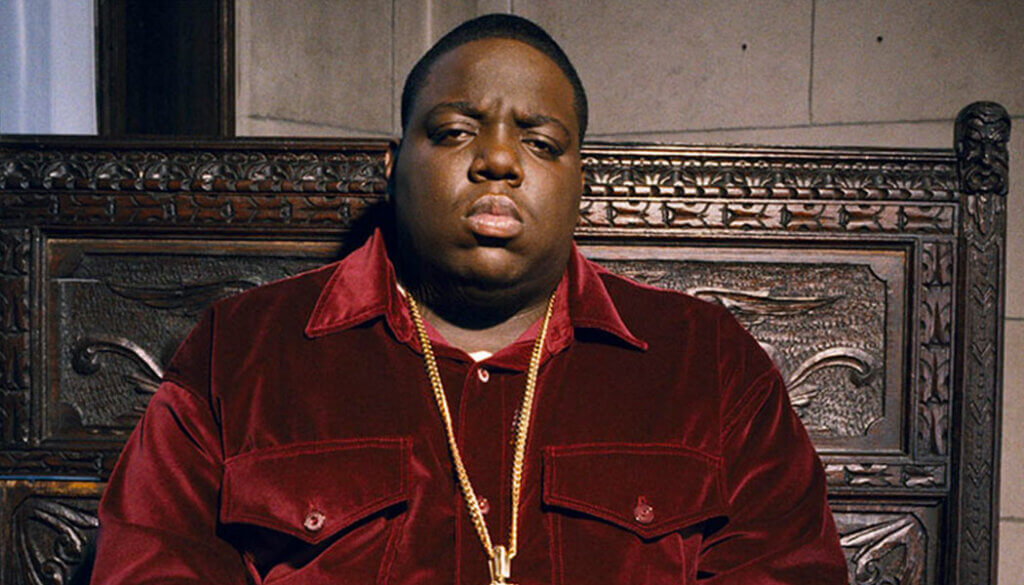 May 21, 1972 – On This Date In Hip-Hop, Christopher "The Notorious B.I.G." Wallace was born in Brooklyn, New York. Biggie would grow up to: (1) be an only child, (2) grow up without his father, (3) be nicknamed Big by the age of 10, (4) start selling drugs at 12, (5) attend school with Jay-Z, Busta Rhymes and DMX, (6) drop out of school, (7) do jail time for selling dope, (8) become The Source's Unsigned Hype, (9) sign with Bad Boy, (10) kick in the door waving the 4-4, (11) read Word Up Magazine, (12) let his tape rock til his tape popped, (13) release 2 albums, (14) go back to Cali, and (15) unfortunately be gunned down in Los Angeles by an unknown gunman.
Happy Birthday Biggie.. RIP Biggie.
…..
GEM: Comments will make your wallet fat. 🤑