May 14: Salaam Remi Was Born. (1972)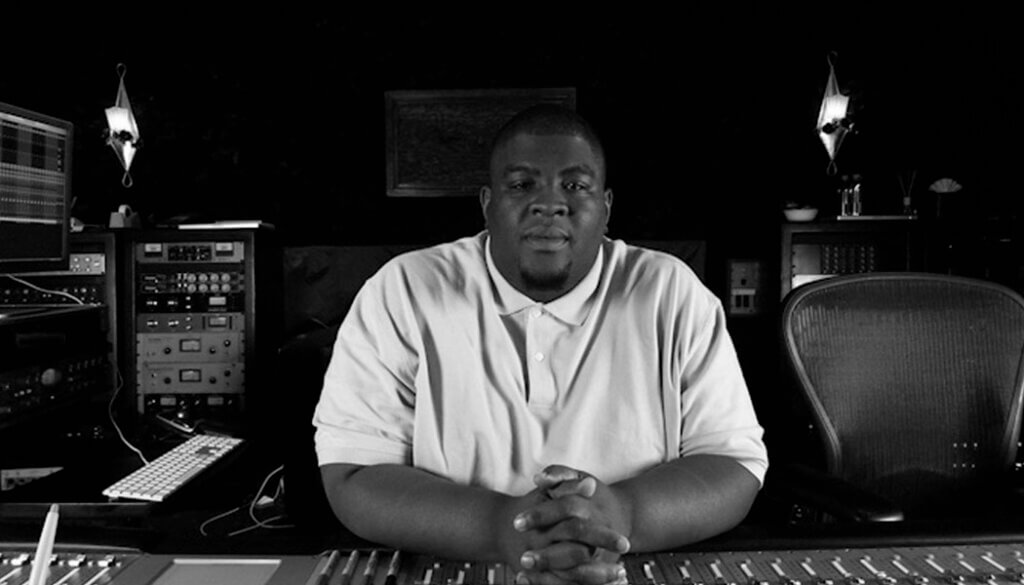 May 14, 1972 – On This Date In Hip-Hop, Salaam Remi was born in Queens, New York. Salaam Remi would grow up to: (1) be the son of a musician, (2) get his 1st placement on Kurtis Blow's Kingdom Blow, (3) learn to engineer, (4) produce on The Fugees' The Score, (5) be nominated for 9 GRAMMYS, (6) executive produce, (7) produce Nas' Get Down, i Can, and Hey Nas off Gods Son, (8) have his own imprint, and (9) provide instrumentation for the likes of Nelly Furtado, Craig G, Doug E. Fresh, Toni Braxton, Amy Winehouse (RIP), Jurassic 5, Black Thought, Marvin Gaye and more.
Happy Birthday Salaam Remi!
…..
GEM: Comments will make your wallet fat. 🤑