May 13: Pusha-T Was Born. (1977)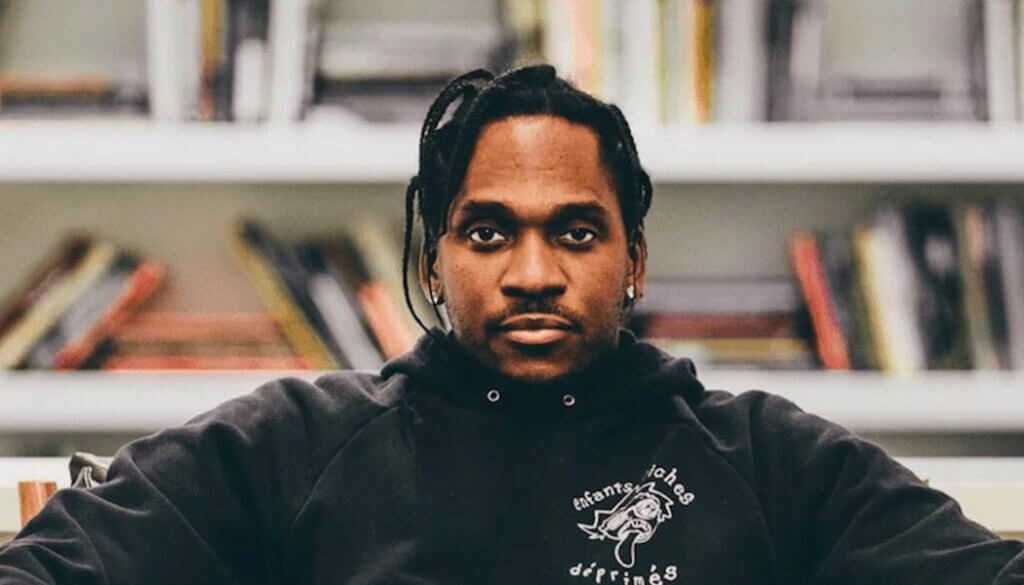 May 13, 1977 – On This Date In Hip-Hop, Terrence "Pusha-T" Thornton was born in The Bronx, New York. Pusha-T would grow up to: (1) relocate to Virginia, (2) become 1/2 of Clipse with No Malice, (3) launch ReUp Records, (4) become the President of GOOD Music, (5) release 4 solo albums, (6) be nominated for a Grammy, (7) expose Drake for playing border patrol, (8) tick, tick, tick, (9) put numbers on the board and (10) #YUGGHCK!!!
Happy Birthday Pusha Ton!!
…..
GEM: Comments will make your wallet fat. 🤑