March 30: MC Hammer Was Born. (1962)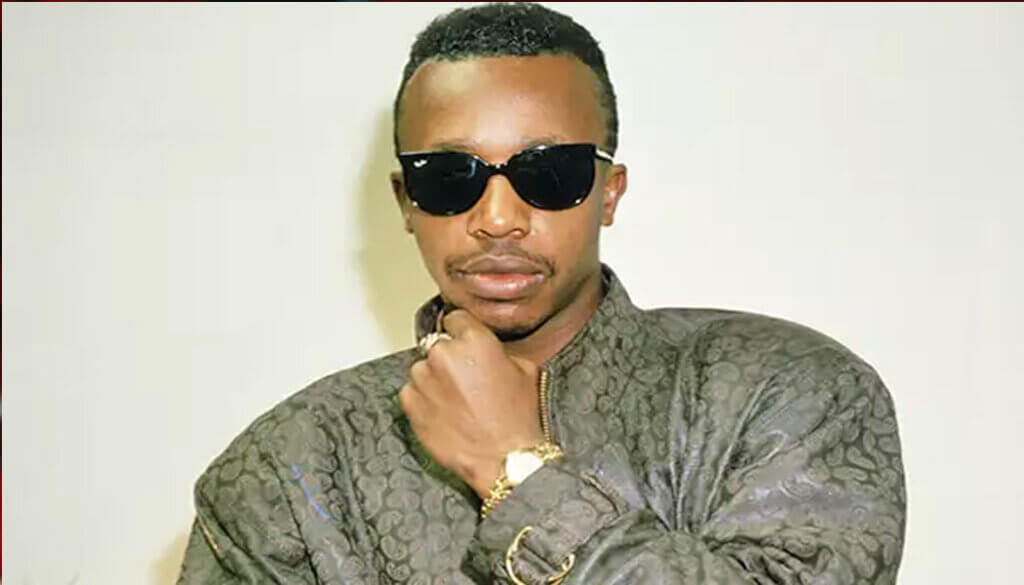 March 30, 1962 – On This Date In Hip-Hop, Stanley "MC Hammer" Burrell was born in Oakland, CA. MC Hammer would grow up to: (1) sell baseball cards and dance at the Oakland Coliseum, (2) become the Oakland A's batboy, (3) get his nickname Hammer because he looked like Hank Aaron [whose nickname was Hammer], (4) study communications, (5) be a member of Christian rap group Holy Ghost Boys, (6) release 12 albums, (7) become the 1st HipHop artist to go DIAMOND, (8) act in films, (9) become a preacher, (10) own his own record label, (11) have an illegitimate child by the name of Vanilla Ice and (12) be too legit to quit.
Happy Birthday MC Hammer!!