March 27: Young Buck Releases Buck The World. (2007)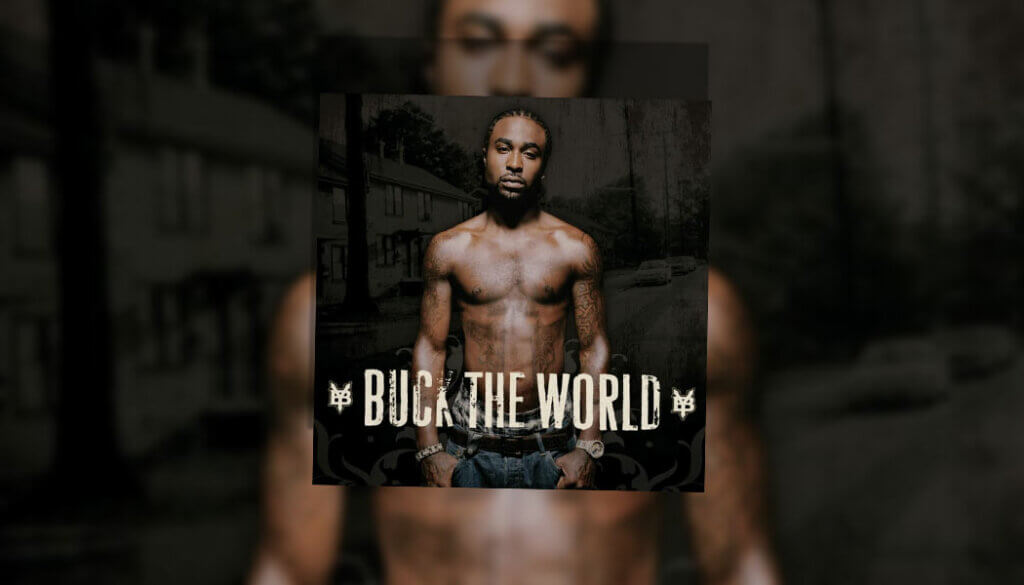 March 27, 2007 – On This Date In Hip-Hop, Young Buck released his 2nd album Buck The World on Cashville / G-Unit / Interscope. Led by i Know You Want Me, Get Buck and U Ain't Goin' Nowhere, Young Buck's album would peak at 3 on the 2pac 200. #NoTypo.
Buck's album features dimes from 50 Cent, Snoop Dogg, Chester Bennington, Young Jeezy, Bun B, T.I., Trick Daddy and Lyfe Jennings, 8ball & M.J.G. and more.