June 8: Black Rob Was Born. (1968)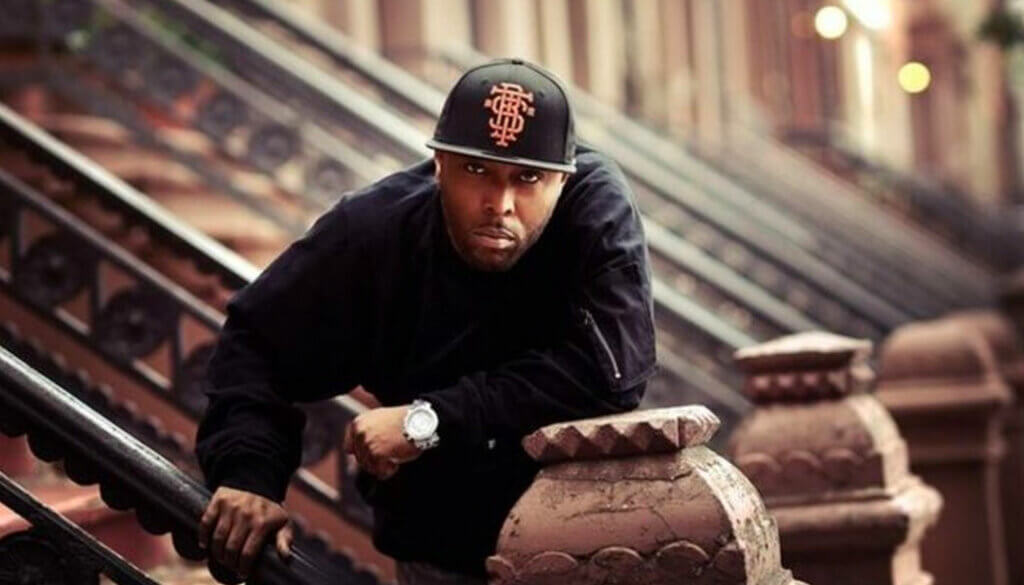 June 8, 1968 – On This Date In Hip-Hop, Robert "Black Rob" Ross was born. Black Rob would grow up to: (1) grow up in Harlem, (2) start rapping at the age 11, (3) be inspired by Spoonie Gee, Doug E Fresh and Slick Rick, (4) become a member of Schizophrenics, (5) rap as Bacardi Rob, (6) release 4 albums and (7) floss the blue shrimp from two-tenth like whoa!!!
Happy Birthday and RIP Black Rob!!
…..
GEM: Comments will make your wallet fat. 🤑