June 4: Rudy "Kato" Rangel Jr. Is Gunnned Down. (2003)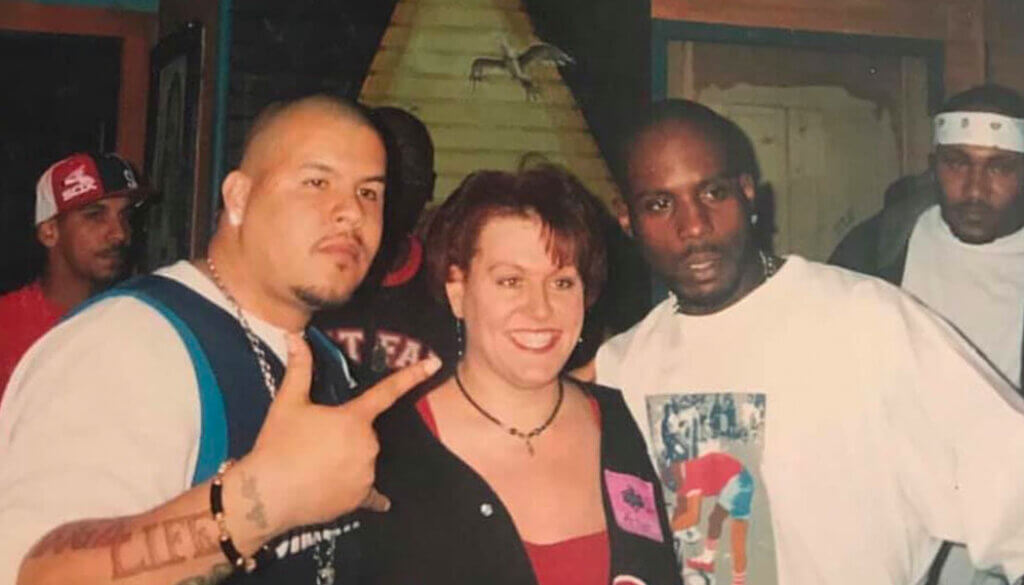 June 4, 2003 – On This Date In Hip-Hop, Rudy "Kato" Rangel Jr. was gunned down at the Nationwide Kutz barbershop in what some say was a $30,000 hit over a bad cartel product deal. Word is, the barber had the drop on Kato and alerted the triggerman when Kato came in for his weekly cut.
Kato, a Latin King boss, was a friend of DMX and his death is the reason why X wrote Ayo Kato off his GrandChamp album released the same year. At the time of his death Fat Joe was looking to have Kato head his Terror Squad Midwest label.
It's also interesting to note that at the end of Ayo Kato, his wife is heard saying, "We'll always love you Kato" — but she would ultimately end up marrying Pedro Flores, a cartel boss, who allegedly put the hit out on Kato.
The two are currently in witness protection after testifying against El Chapo.
SHEEEEEESH!!! RIP DMX
…..
GEM: Comments will make your wallet fat. 🤑