June 26: Irv Gotti Was Born. (1970)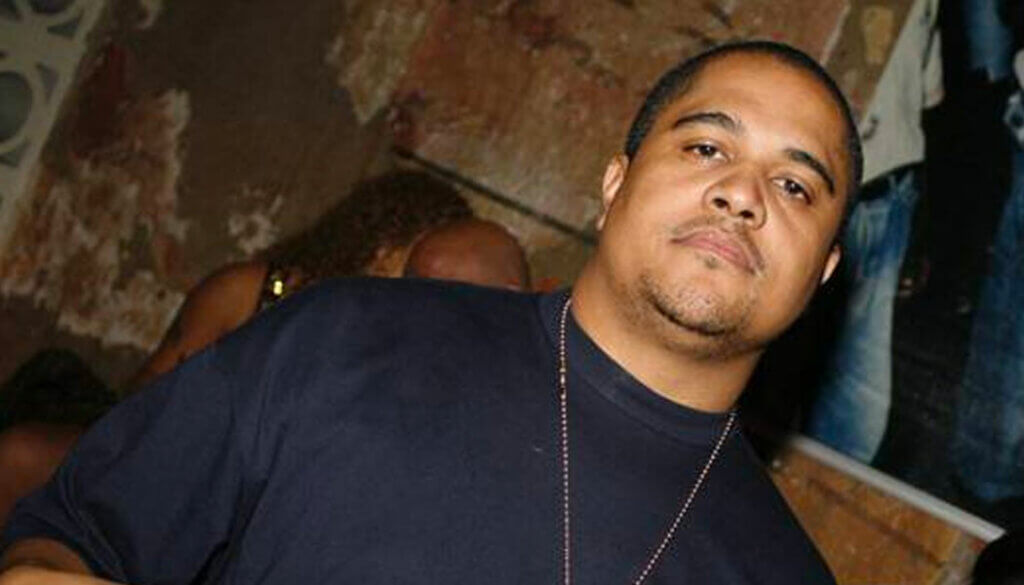 June 26, 1970 – On This Date In Hip-Hop, Irving "Irv Gotti" Lorenzo, Jr. was born in Queens, New York. Irv Gotti would grow up to: (1) be the youngest of 8, (2) found Murder Inc, (3) learn to produce records ["Holla Holla", "What's My Name, Can I Live, What's Love, Foolish], (4) ALMOST see a young DMX sign to Death Row, (5) beat the feds, (6) produce for television and (7) create BET's Tales.
Happy Birthday Irv!!