June 25: Dr. Dre Loses His Brother Tyree. (1989)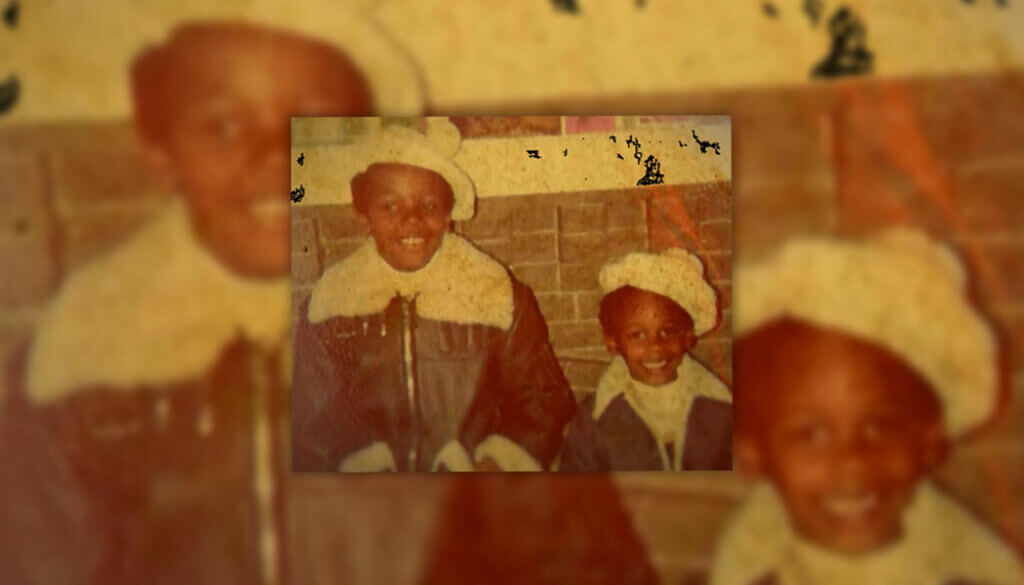 June 25, 1989 – On This Date In Hip-Hop, Dr. Dre's brother Tyree was killed. Although details are few and far between, reports suggest that the 21-year-old was killed as the result of a fight on Crenshaw Blvd with some suggesting that his neck was broken during the incident.
Dr. Dre dedicated "The Message" to Tyree.