June 19: NWA Arrested For "Fuck The Police" (1989)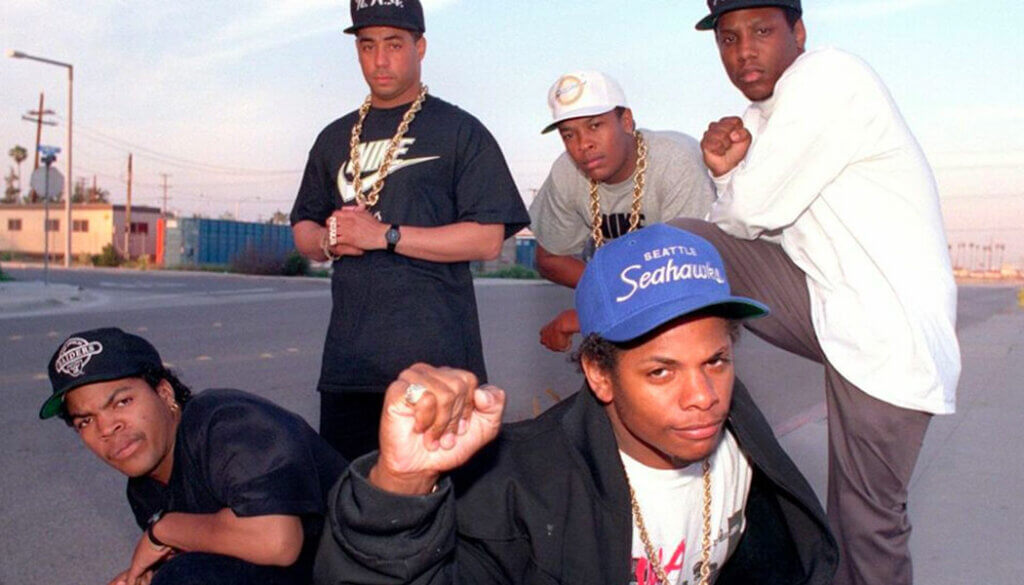 June 19, 1989 – On This Date In Hip-Hop, NWA was warned to NOT perform their controversial anti-pork anthem F*CK THE POLICE at Joe Louis Arena. If you seen Straight Outta Compton, the Compton group wasn't met at the stage by police and arrested at the stadium.
But, according to Jerry Heller's (RIP) memoir, the Niggas With Attitude made it back to their hotel only to be arrested by the police when they were trying to get up on some groupie love in the lobby. 
Let Ice Cube tell it, all the police wanted were some damn autographs. LOL