June 15: Ice Cube Was Born. (1969)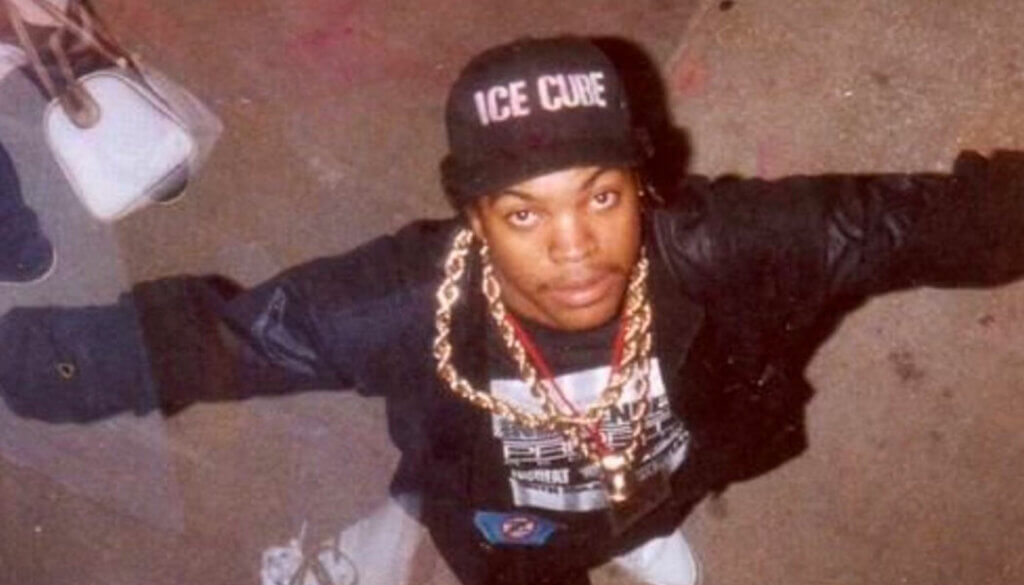 June 15, 1969 – On This Date In Hip-Hop, O'Shea "Ice Cube" Jackson was born in Los Angeles, CA. Ice Cube would grow up to: (1) write raps in high school, (2) get his rap name from his older brother, (3) sell his 1st song at 16, (4) become a member of CIA, Westside Connection and NWA, (5) YAY-YAY, (6) have a Good Day, (7) release 10 albums, (8) get a star on the Hollywood Walk of Fame, (9) write and direct movies, (10) get fired on his day off, (11) notify his former group that they were getting violated with no lubrication, (12) act in films and television, (13) be inducted into the Rock And Roll Hall Of Fame [as a member of NWA] and (14) not have to use his AK!
Happy Birthday to the Don Mega!