January 31: Afu-Ra Was Born. (1974)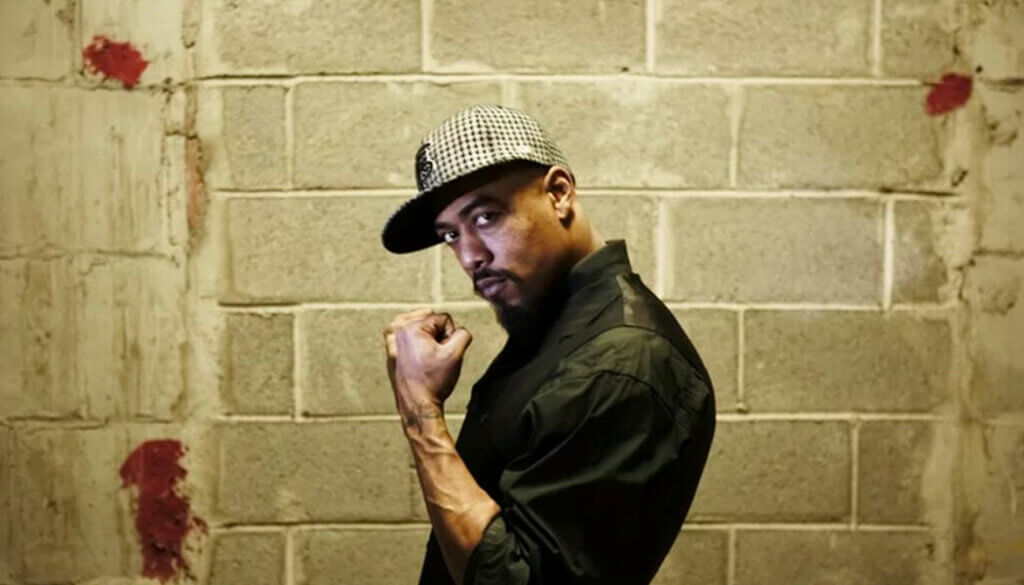 January 31, 1974 – On This Date In Hip-Hop, Aaron "Afu-Ra" Phillip was born. Afu-Ra would grow up to: (1) learn to play chess, (2) participate in martial arts, (3) become a member of the GangStarr Foundation and (4) release 5 albums.
Happy Birthday Afu-Ra!!.