January 27: Dr. Dre Assaults Dee Barnes. (1991)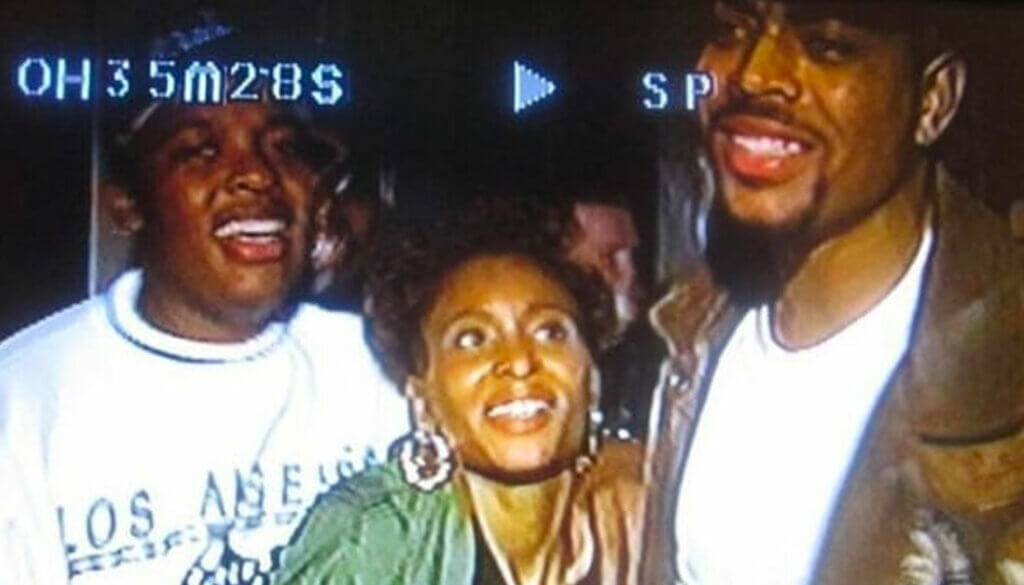 ---
January 27, 1991 – On This Date In Hip-Hop, during a record release party for Bytches With Problems at the Po Na Na Souk club in Hollywood, Dr. Dre gave Pump It Up host Dee Barnes what is said to be a brutal beat down.
Dee Barnes described the attack like this to the LA Times: "He picked me up by my hair and my ear and smashed my face and body into the wall…Next thing I know, I'm down on the ground and he's kicking me in the ribs and stamping on my fingers. I ran into the women's bathroom to hide, but he burst through the door and started bashing me in the back of the head."
According to Barnes' account, Dre also tried to throw her down some stairs.
NWA promoter Doug Young recalls Dre saying, "That's some f*cked up sh*t you done, b*tch," before attacking her. When Doug tried to help, Dre's bodyguard pistol whipped him – knocking out 2 of his teeth.
What caused the beef? It is said that Dre and the rest of NWA were pissed off because an interview with Dee Barnes and a freshly solo [and pissed off] Ice Cube aired together with her interview with NWA on her show Pump It Up. Of course, Cube didn't have anything nice to say, so it seemed as if Barnes played NWA out but according to Dee, it was the producer's idea to put the two segments together.
Dre apologized 25 years later on Defiant Ones..