January 24: Defari Was Born.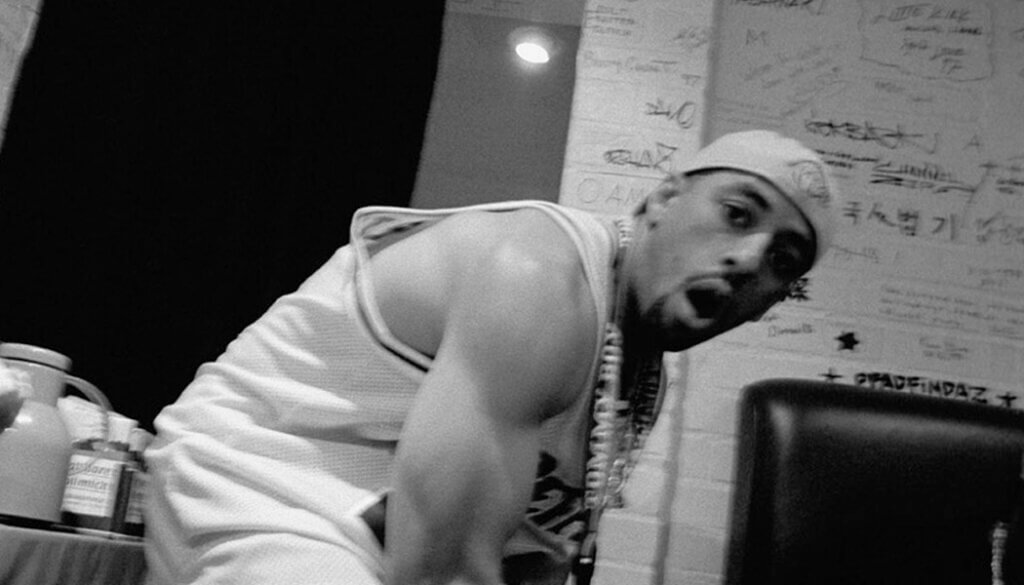 ---
January 24 – On This Date In Hip-Hop, Duane "Defari" Johnson, Jr. was born in Santa Monica, CA. Defari would grow up to: (1) have a bachelor's from UC Berkeley, (2) obtain his masters from Columbia University, (3) teach at Inglewood HighSchool, (4) be inspired by Stevie Wonder and Maurice White, (5) have a dime on Dr. Dre's Chronic 2001 ["Some LA Niggas"], (6) be a DJ, (7) become a member of the Likwit Crew, (8) be known as LA's Own Billy The Kidd, (9) release 4 albums and (10) become 1/2 the Likwit Junkies with DJ Babu
#HappyBirthday Defari.